Additional Comments
***SALE IS PENDING***

APHA STALLIONS are Available For Sale at Heartridge Performance Horses LLC
Proven & Unproven Stallions Available, Great Mannerisms, Bloodlines, Conformation, intelligence and Athletic Ability some with RARE colours to boot!

We are reducing the number of stallions we have so that we can spend more time with the ones we are intending to keep. We are cutting down our Quarter Horse & Paint Horse breeding program so we can focus more on our Friesian Sport Horses.... (read more) These stallions are all very dear to us and we are very sad that they must go. We will consider negotiating prices to the right home, and for Out Of Province or International buyers.

We currently have 1 Stallion available for sale to approved home:

1.***SOLD*** Little Joes Last Day - 15.3hh 2007 Smoky Cream Dun AQHA/FQHA Stallion. Homozygous Black & Cream (E/E & Cr/Cr). You are GUARANTEED color out of every single one of his foals, and you will NEVER get a red based foal out of Joey. No Chestnuts, Palominos, Red Duns, Red Roans, etc. They will ALWAYS be black based. Primarily Running Bred QH. Proven Stallion. Pictures of Progeny available.
Pedigree: http://www.allbreedpedigree.com/little+joes+last+day

2. ***PENDING SALE***Sparten's Special Event - 15.3hh 2008 Black Tobiano Pinto Warmblood Stallion. Homozygous Tobiano. You will NEVER get a solid foal out of Sparten, he will throw Tobiano Patterned foals 100% of the time. He is registered with the CPtHA and was under training for the CSHR Inspecitons last year, however because of a serious illness in the family we could not attend the inspection. Proven Stallion. Pictures of Progeny Available.
Pedigree: http://www.allbreedpedigree.com/spartens+special+event

3.***PENDING SALE*** Dun It Up Special - 2011 Dunalino Minimal Overo APHA stallion going grey. Vinney has Hollywood Dun It and Hollywood Jac 86 right on his papers and will put Hollywood Dun It on his foals papers. He is ready to be started under saddle this year. Primarily Reining & Barrel Racing bred. Should mature to 15.1hh. Unproven Stallion
Pedigree: http://www.allbreedpedigree.com/dun+it+up+special

************FOR SALE***************************************************

4. SONNYS EASTER WONDER: FLASHY!! DUNALINO SPLASH OVERO 3 YR OLD STALLION; CONTACT FOR DETAILS & PRICING. Currently in training, and will be started soon! Just 3 yrs old! Stunning BLACK RIMMED & BLUE EYED PALOMINO DUN SPLASH MINIMAL OVERO.

For Pricing, Pictures or Questions on any of these Stallions please contact us at:

Heartridge Performance Horses LLC
Jaclyne or Peggy
780-417-6638 (Please leave a message, we are usually outside)
or send us an email. Thank you!
We will respond promptly, as we check our messages many times throughout the day & evening!
Veterinary exams are welcome on any horse, at buyer's expense.
Horses are UTD on barefoot trims(Farrier) de-worming and vaccinations (age appropriate.) We Do Not do the WestNile* Vaccination, however if you wish to have this done, at your expense, please mention this to us, so that we may discuss. Coggins and transportation at buyer's cost, and is not included in price of horse.
Shipping Notes
Shipping can be arranged within a 200KM radius, for cost of fuel. Subject to availability, Tempertures, and location during the winter months (November to March).
---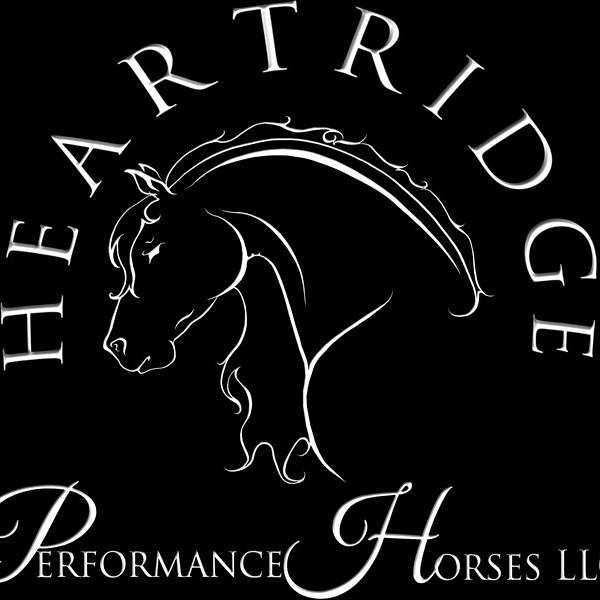 Heartridge Performance Horses LLC
Producing Quality Colored Friesian Sport Horses, Morgans and Moriesians! Pinto, Dun, Grullo, and Silver Dapple! Beautiful bodies and minds! Exceptional and Affordable quality! Producing "Quality Equine" for your consideration.