Additional Comments
DOB: 2010

SEX: COLT

BREED: Morgan (Registration is available)

HEIGHT: Mature to 15hh

COLOR: Dark Bay

This gorgeous colt is well bred and well put together! He would excel as an eventer or jumper! Belkir's sire is Prairie Classic Lincoln, and his dam is TMFS Jezibel, a very stout mare, and he can be registered. He has been well handled, and is halter broke! Belker is a very well mannered boy, and really like to learn and please!... (read more)

This guy is a perfect horse for your all-around needs!

$1500.00 OBO

(Located in Veteran, Alberta)

Please note this horse is listed on a consignment basis, and all information is provided solely by the owner(s) of the horse. sellmyhorses.com will not be held responsible for any false or misleading information pertaining to any and all consignment horses. Prospective buyers should verify all information with the horse owner prior to purchasing the equine.

Shipping Notes
We can help arrange transportation!
---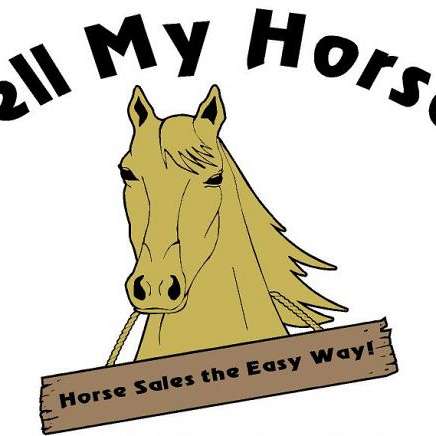 Sell My Horses
Our Horse Brokers assess the needs of both the buyers and sellers to match horses with appropriate owners. Our Horse Brokers provide a number of services to both those with horses for sale, and those looking to buy a horse.