Additional Comments
"Leave Me A Roan" AKA Timmy
19 yr 14.2 hand roan welsh X. Hunter pony deluxe, but would excel at dressage. Auto changes, broke broke broke, but still has spunk and flash, making him a BLAST for an adult. Hate to sell him, I am a good rider and love to take him out, but my job gives me no time. He has not been ridden since fall, so needs some fitness, but you won't have any misbehavior problems. You can go out and hop on him and he will do his job, and he knows it well.... (read more)

This pony was for sale in his younger years for 150K. He has won the green pony hunters in Wellington. I always say, you show Timmy the course, the rider has nothing to do with it! He trail rides and hunter paces.

Since he has been worked pretty hard in his lifetime, he needs some maintenance. He could use his hocks injected twice a year to keep him tip-top. He needs shoes if you want to trail ride, due to his white feet, but he is barefoot now, as I usually pull shoes for the winter. These are small issues when it comes to being able to ride such a treasure. He also needs to be turned out alone. Herd pasture will NOT suit him.

My ultimate home for him would be with a smaller adult woman that could use a best friend and confidence builder. He would do very well competing in the dressage arena, and although he can still jump and truly enjoys it, I do not want him overworked in this capacity. He has paid his dues there. so jumping should be limited.

I am not looking for a retirement home for this guy, he needs the work to stay strong and fit for many years to come. PERMANENT HOME A MUST. That is why he is so inexpensive for his quality.

Lesson Programs need not apply.

Send me an email with your phone number and I will gladly give you a call and chat about this incredible pony.
---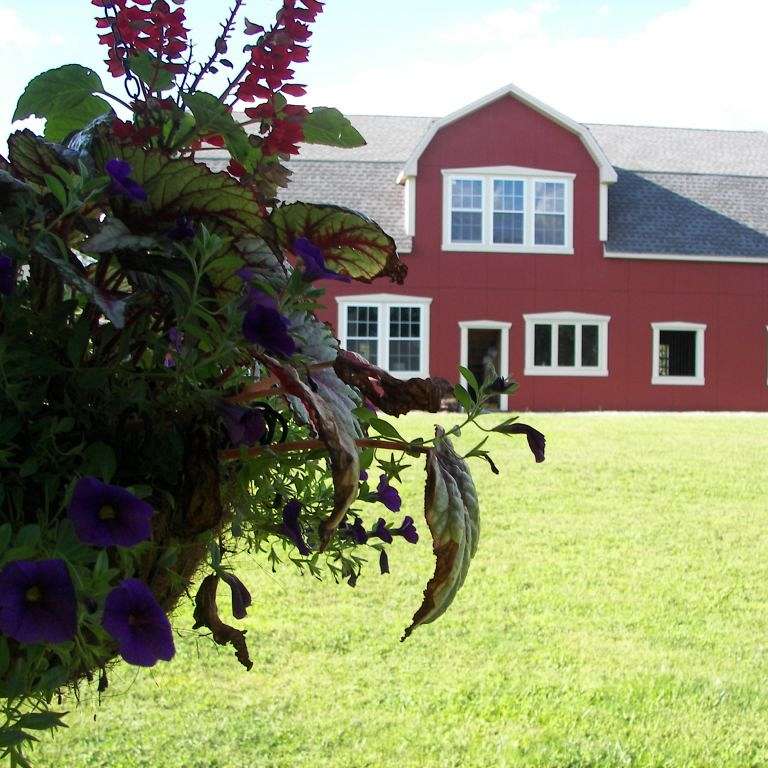 Cool Breeze Farm
Small farm with our personal horses. Raising Boer goats and chickens.