Additional Comments
Beauty has been with us for the past 10 years and has never missed a beat. She is so good with beginners and kids. I have taught many beginner lessons on her. She is my Moms horse and she is out of the horse business now and so dad said she has to sell. I assure you she is heart broken about this! As beauty as been her preferred mount when riding with the grand babies. Beauty is truly one of a kind, she is gaited so she is easy on the back and bum.... (read more) She loves attention and is super willing to please. She is a fabulous broodmare! She was overall day AHA high point winner last summer with my student. She is the type of horse that can sit for six months and go climb like she never missed a day, She has been ridden flat seat, western, english, side saddle and bareback. She would be a great first time horse for whole family. I trust her with my own small children. She rides well with gaited and nongaited horses. (meaning she can really pick up the pace with the gaited crowd or mozy along with non gaited horses) She is sound sane and no vices, She is kid tested and mother approved. Incredible horse on the trails or in the ring. She lives up to her name as she truly is a beauty, mind, body, and heart.
---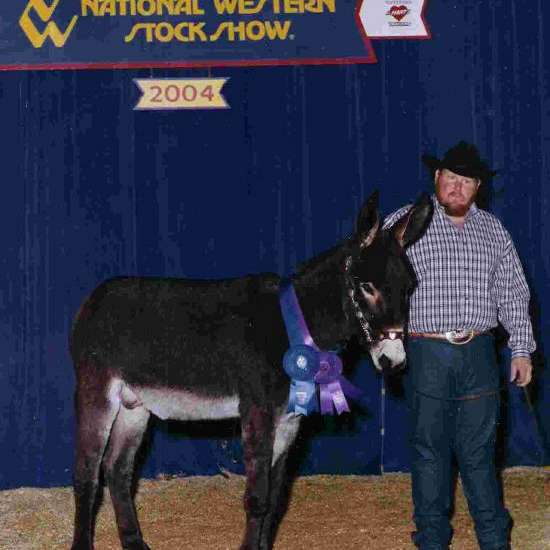 Iron Pony Training and Sales
Quality horses for quality people, offering several breeds and disc. "love all breeds including the long eared kind"