Additional Comments
Sara is a sweet ol mare that is looking for her new home. Great with the kids & is a real confidence booster. She is best for kids only looking to walk/trot & a home that doesn't have any aggressive horses as she is not aggressive her self. She is easy to control (neck reins & stops easily), has good ground manners and is easy to catch. She trail rides GREAT. Will ride anywhere you point her and will stop until asked to go again. Good with the farrier, utd on her shots.... (read more) Sara has been to fun shows and does well there also.
Will only sell to a good home, this mare deserves a nice loving family that is equine savvy.

Kerri Sanders- Litchfield, IL
I am the last owner of this horse. Sara was used as a therapy horse for handicap children when I bought her in 2006. My daughter was running barrels, poles, plug race, stop in the box and western pleasure when she was only three years old. This horse will protect your child and teach any child how to ride, experienced or inexperienced!!! I had offers of up to $3000 to buy her on the spot repeatedly....that's how good this horse is. And to answer the questions before they come flooding in, I got rid of her because we have 4 other horses, very little space and my 5 year old gelding was really rough on her. She deserved more peace and respect than I could offer her at our new place. As well, my daughter has now moved on to the gelding. Hence the reason for giving her to Lisa whom I trust to find her a good home and find her a new little girl or boy to love.

Shipping Notes
Buyer pays shipping
---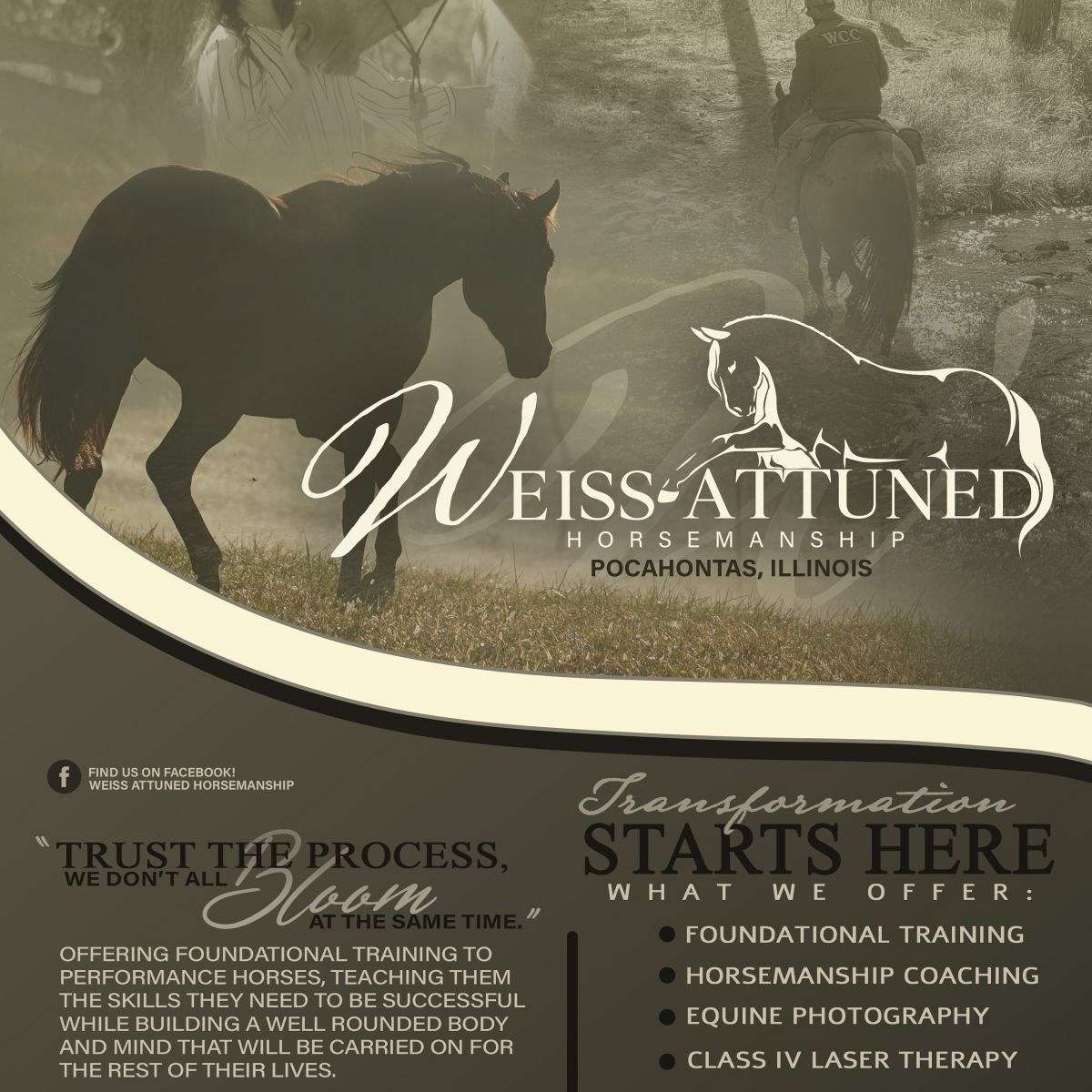 Stief Performance Horses Ponies
Hi there! I've been training horses since I was a youngin'. Every one loves the gentle touch, experience, miles, and handle on my horses among many other good qualities and that's what keeps them coming back. I'm extending my services and horses out to the public. I like to see adults as well a children have fun & enjoy horses & provide them good homes. I'm here to make you have a great experience with my horses and to keep coming back to a HONEST trainer and seller who sells serviceable sound, sane, and healthy horses.... (read more) I'm not a trader and take pride in my work & honesty! Pre-purchase exams welcome. Visit my website for more info. Thanks!!!