Additional Comments
This little guy needs some TLC and we have priced him accordingly. We know he is thin but
we also know that a few weeks of proper food will have this guy looking fabulous in no time!
He is AWFULLY cute and will be truly beautiful when he is at his proper weight. Look at
that gorgeous face!

Tiny is well started driving. We drove him only to evaluate him and we would prefer to not
drive him again until he is in better physical condition.... (read more) He harnesses and hitches easily. He
goes along at a nice little clip and does not play with the bit. This guy will likely be very flashy as a finished driving horse. While he is surely cute, he is not stallion material and really should be gelded.
At this time, we would not recommend him for a young 4Her as he is very much "all boy"
A teenage 4Her can easily finish up this guy in harness and have one super cute show mini in
no time! Please visit our website for more photos!
Shipping Notes
Delivery is always available!
---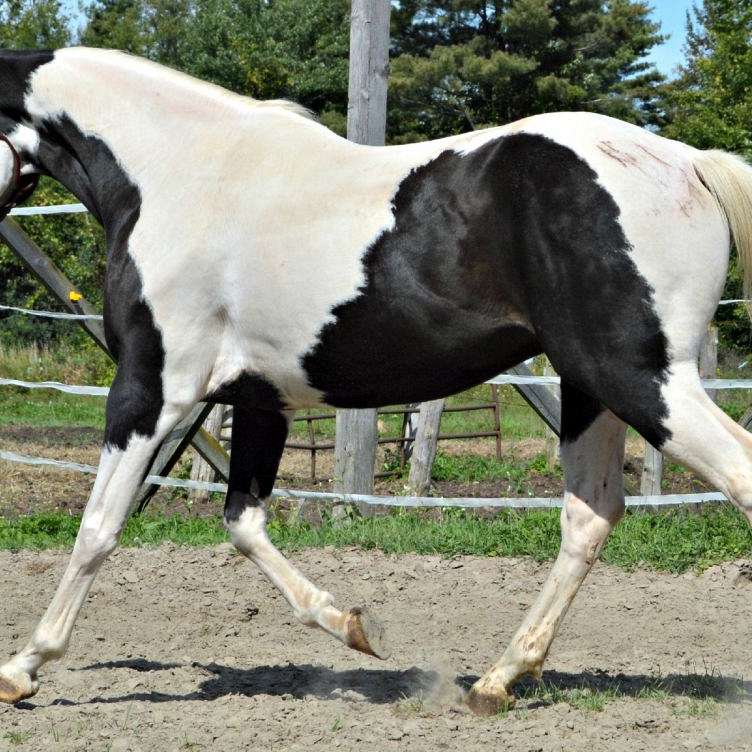 Red K Stable
Equine sales. Be sure to visit our website!