Additional Comments
This guy was born and bred in Minnesota then came east. He has lived on the same farm for many years
and his previous owners are no longer breeding. While we don't normally purchase stallions, we spoke at
length with his owner and were just so impressed by this guy that we couldn't pass him up! Woody is an
absolute gentleman. He leads with a regular lead rope and only wears a stud chain when it is breeding
time. His manners are superb and he is neat as a pin in his box stall with no vices.... (read more) Woody is very easy
to handle and is good for the farrier and the vet as well. He has been hand bred and is respectful of
both his handler and his mares.

Woody is not broke to ride and has been used exclusively as a breeding animal. Having said that, this
horse consistently has produced good-minded foals that are correct and competitive. He has a gorgeous
head, tiny ears, clean legs with good bone and solid hooves, a strong topline, and a perfect croup. Woody
is very easy on the eyes all the way around.

We are no strangers to stallions around here and we can surely appreciate a good one when we see one.
Woody went from his home of many years onto our horse trailer without a peep. We did not hear a sound
out of him during the four hour trip home. He walked into our strange barn where he was greeted by our
3yr old stallion and the mini stallions here and still, not a peep. He has handled everything in stride and
that truly speaks volumes for his disposition as he has not been "off the farm" for many years. He is
just a gem!

If you are looking for a herd sire, check this boy out. He has plenty to offer! Be sure to visit our website for MANY photos of Woody!
Shipping Notes
Shipping is always available!
---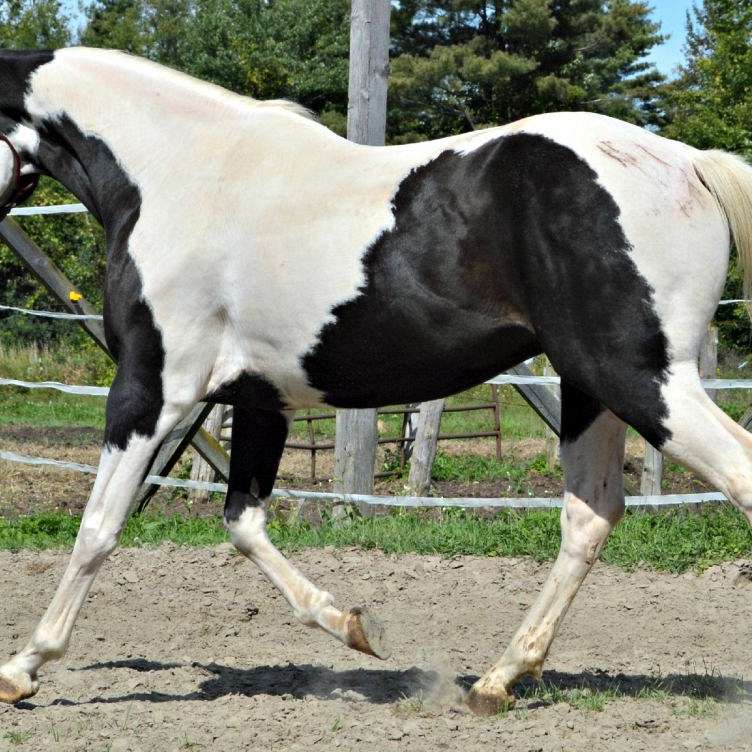 Red K Stable
Equine sales. Be sure to visit our website!