Additional Comments
Bandit's Pistol Annie is a solid black filly with a cream gene (smoky black). Annie loves attention. She is a very sweet, calm, well behaved filly.

If you are looking for a future broodmare, look no further. Her pedigree says it all. She is a granddaughter of Ramlin Rex. Annie is capable of producing uniquely colored foals such as palomino, buckskin, chocolate cream, cremello, smoky cream to name a few.

Annie has the Rocky Mountain super sweet temperament, disposition and willingness to please which will make her a wonderful partner on the rail or on the trail.


---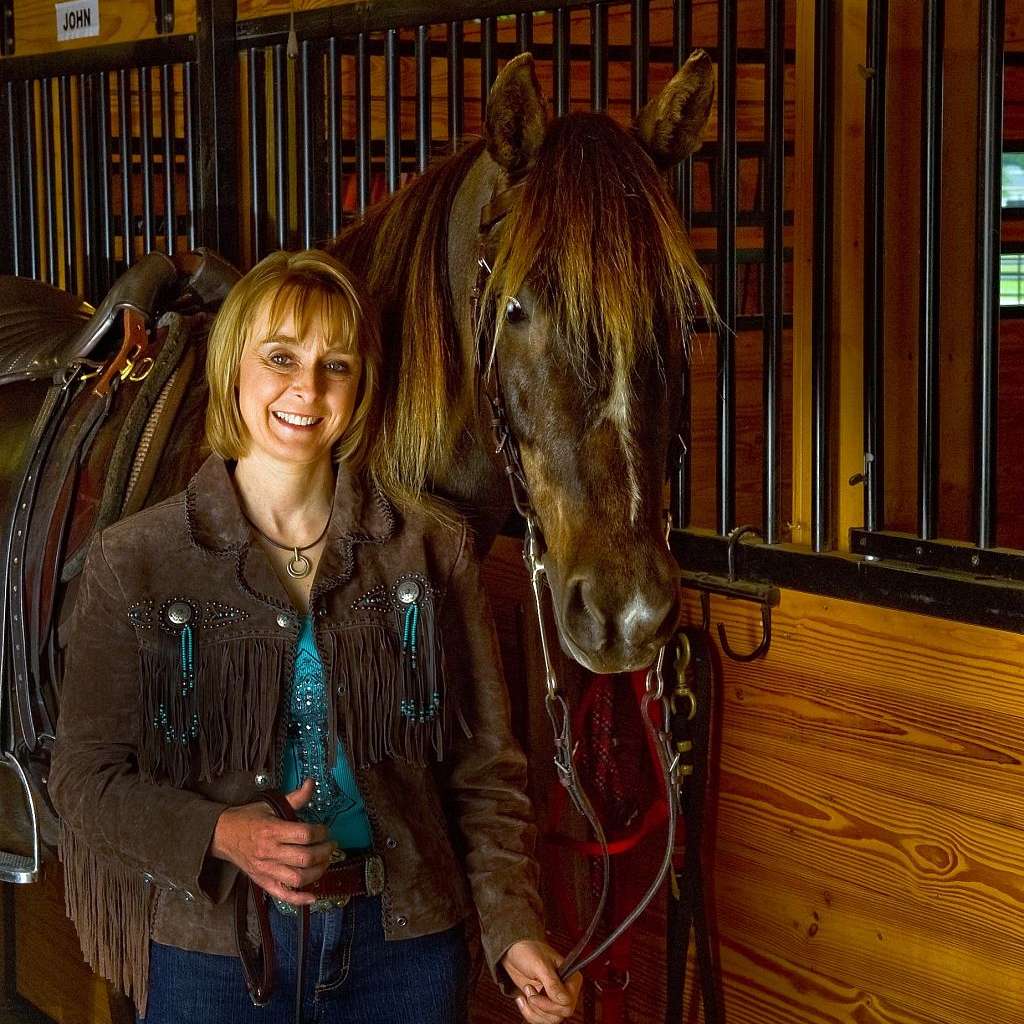 Bandit's Run Farm
Bandit's Run is a small family owned farm located in northwest Indiana. Owners Bob and Tara Kaper are passionate about their efforts to preserve the highly sought after qualities of Rocky Mountain Horses and English Setter Gun Dogs. Through their selective breeding and training programs, they maintain their commitment to the pursuit of excellence