Additional Comments
Previous colt crossed the same way pictured.

Sparks Black Jack (APHA triple homozygous EEaaTT black tobiano) x Miss Poco Buck Swen (AQHA perlino EeAaCrCr with blue eyes)
2014 APHA Foal

Her 2012 APHA buckskin tobiano colt, crossed the same way, is pictured!

Buckskin Tobiano or Smoky Black Tobiano - Guaranteed Color! x2

Expected Foaling Date: January 15, 2014

Offered for Sale in-utero: $3000
payments ok

Coat Color/Pattern Possible Probabilities:

Color: 50% Buckskin, 50% Smoky Black
Guaranteed Color

Pattern: 100% Tobiano
Guaranteed Color

Possible Blue Eyes

The sire will contribute a little bit of height to the foal and an attractive head that is short from eye to nose with a bright eye as well as great balance in conformation. He has a short back and a long underline that contributes to a really nice profile.
---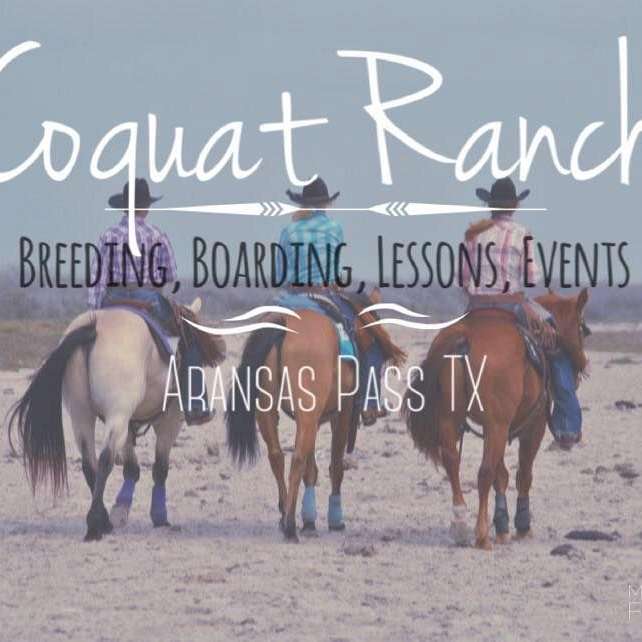 Coquat Ranch
Boarding, Lessons, Trail riding, Horseback riding, Birthday parties, Stallion service, Horse motel service, Overnight Trails, arena, obstacle course, round pens, barn, wash rack, stalls, turnout, paddocks, pasture Visit our website at www.CoquatRanch.com 'Like' us on Facebook at www.Facebook.com/CoquatRanch