Additional Comments
By the National Champion Padrons Psyche and out of a Regional Champion Hunter mare, this gelding has the potential to go any direction.

Clips, ties, loads, bathes, stands in cross ties for tacking and farrier, has good strong hooves that don't need shoes, comes running to you when you call his name, gets along with other horses, good in a stall, longes. Never shown but is suitable for hunter, country english, sport horse, dressage. Beautiful mover with charisma.... (read more)
Absolutely no vices.
Loves people.
Walk trot canter. Has been ridden at the race track, never flinches when horses breezed by him, walk through gates, trail rides. Can be spooky at first then calms.very animated in the arena- can move out at a trot. Light in the bit and is very responsive.
Not suitable for beginner rider at this time in his training.

---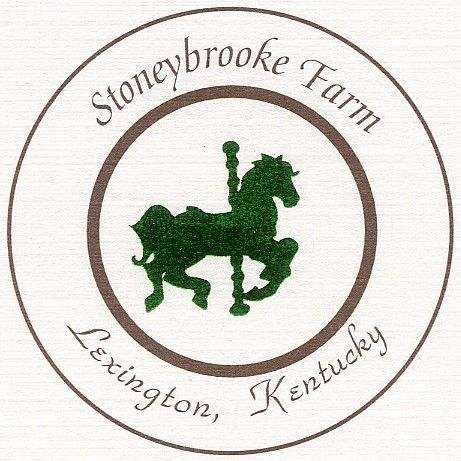 Stoneybrooke Farm
RETIRED FROM BREEDING. Thank you to everyone that bought babies from me and for those that bought my breeding stock, thank you for taking such good care of them. Stallions Owned: Goldmaker Bright White RFF King's Ransom Wintry Oak Go For Four Stacie's Ballado Natal Clasi (Still own Available frozen semen only)