Additional Comments
Here's your horse for life! This sweet minded, beautiful mare is looking for a forever home. Bling is the right height, right age and the right horse for you.

Orginally owned by Billy Korsack Show Horses (a Paint/QH western pleasure trainer) for her bloodlines and a western pleasure prospect. He started her western pleasure training. Bling was shown a couple times for practice at local shows and placed.

Bling as been roped off of, dragged logs, as well as typical trail class obstacles.... (read more)

Bling has not had any health issues. She has no problem with fly spray, face masks, sheets or blankets. She understands electric tape fences.

This beauty has a lovely slow jog and even better lope. Great brakes and steering. Loads into the trailer with no issues, stands tied without a sound or pawing.

If you are looking for a equine partner to go into the show pen and win, or to have for your family, look no further.
---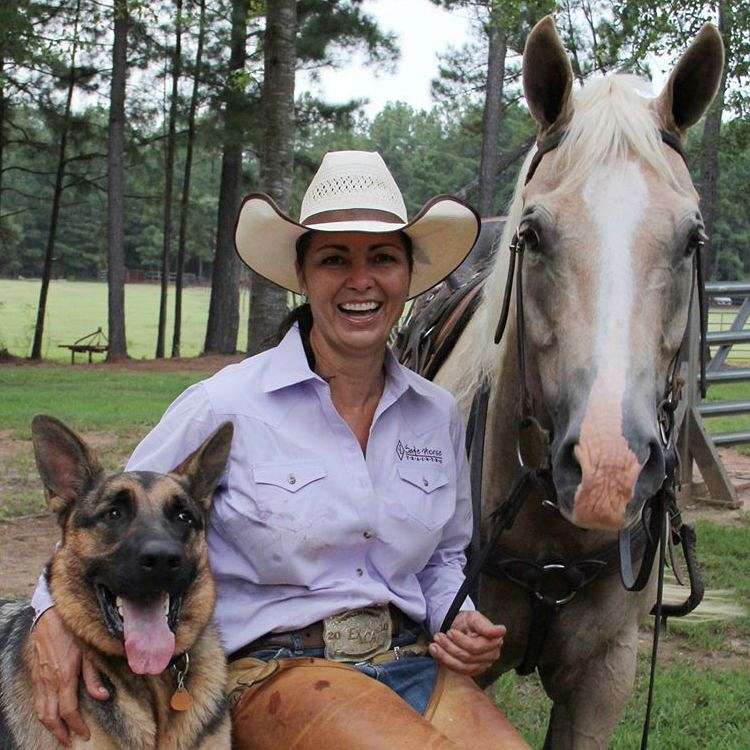 Safe Horse Training With Joyce Lewis
Most of us simply want our horses to be respectful and obedient. When we ask them to go, they go, when we ask them stop, they stop, no questions asked, no problems. I don't want my horse to step on my toes, knock me over with his head or refuse to get on the trailer. I want him to stand still while I saddle him and when I mount. I simply want to enjoy my horse. I want to be able to load my horse up in the trailer and go for a nice trail ride with my friends.... (read more) In my opinion a respectful, obedient horse is a safe horse. Using natural horsemanship methods and techniques I can help you and your horse create a harmonious, respectful and trusting relationship that allows you to enjoy every minute you share with your equine partner.