Additional Comments
PENDING

Daisy is a Chestnut Rabicano Gypsy Sport filly with Four White's and a near perfect Blaze and yes she will have feathering! She is a total social butterfly. She will mature to only 14.2hh but she could make a wonderful kids pony and she already loves to jump! She has a lot of energy and athletism but she is also very level headed and it takes quite a bit to spook her. She is very gentle and loving, and also very playful. Daisy LOVES to be brushed out and playing with people, she will make any kid laugh with joy!... (read more) Daisy will make a lovely family horse, and she would do well in low level dressage, show jumping and even carriage driving! Daisy's great grandsire is the amazing Lake Ridge British Sterling, who won the 2010 USDF National Dressage All Breeds Award for 3rd Level Open Dressage. He is now competing successfully at 4th level dressage and is the highest ranking Gypsy Vanner in Dressage in the States. Daisy is not registered.
---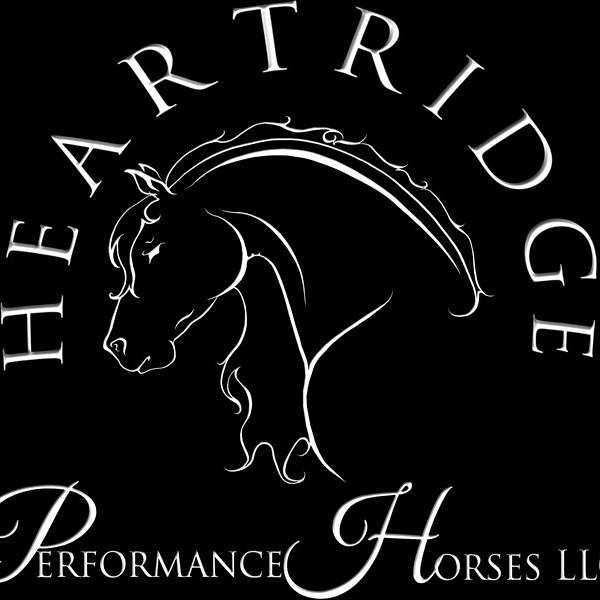 Heartridge Performance Horses LLC
Producing Quality Colored Friesian Sport Horses, Morgans and Moriesians! Pinto, Dun, Grullo, and Silver Dapple! Beautiful bodies and minds! Exceptional and Affordable quality! Producing "Quality Equine" for your consideration.