Additional Comments
Duster is a spunky, and very gorgeous colt with LOTS of Speed! He is primarily Running bred and he has that unique sooty buckskin coloring with no white markings! Whenever he isn't sleeping or eating he's running around like there's no tomorrow, this includes checking anything and everything out as he is a very bold and curious colt. This guy could be your next Speed Event Prospect including Racing, Barrel Racing, Pole Bending, you name it!

---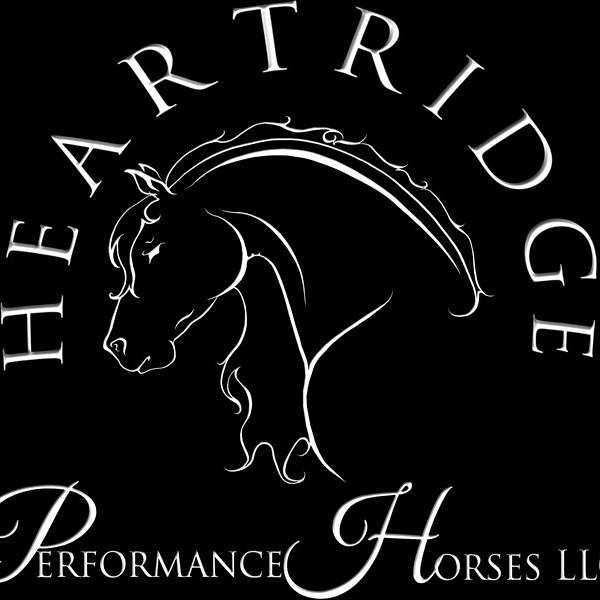 Heartridge Performance Horses LLC
Producing Quality Colored Friesian Sport Horses, Morgans and Moriesians! Pinto, Dun, Grullo, and Silver Dapple! Beautiful bodies and minds! Exceptional and Affordable quality! Producing "Quality Equine" for your consideration.