Additional Comments
Great deal on a well bred palomino TB. Don't miss this opportunity to buy this special filly. she is correct and tall with a nice disposition.

Superior movement at a young age (pictured in photos 2, 3, 4 at < a week old); exhibiting free shoulder and ground moving gaits.

Race, breed, show.
Huge foal; Birth weight 150 pounds. Will mature to 16.2
Price is firm. Jockey Club registered. PHBA eligible.
Sire is currently #3 USEF Hunter Breeding Sire.
Retirement forces sale. Great deal on a beautiful young filly.


Watch Lady Capella 9 Months old
---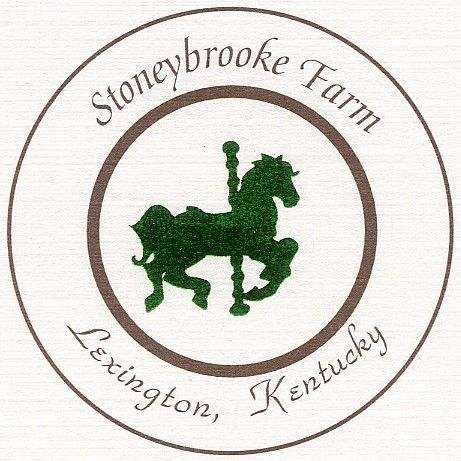 Stoneybrooke Farm
RETIRED FROM BREEDING. Thank you to everyone that bought babies from me and for those that bought my breeding stock, thank you for taking such good care of them. Stallions Owned: Goldmaker Bright White RFF King's Ransom Wintry Oak Go For Four Stacie's Ballado Natal Clasi (Still own Available frozen semen only)