Additional Comments
Be sure to visit our website for many more photos!

We seem to have an Ice Age theme going with names here this season! Manny is named after Manny the Mammoth from the movie. One look at his coat and it should be obvious why!!!!

What's not to love on this little fella??? The moment we saw him we knew we would be bringing him home. This little guy is just too adorable for words. He isn't going to stay little for too terribly long!... (read more) While Manny currently stands just 10hh tall, he is only 6 months old! We expect this guy to mature at 14hh (remember, donkeys grow longer and slower than horses and 14hh is a good sized donkey!!!)

There is nothing mean or ornery about Manny. This poor little guy has had quite a rough few days and he is being an awfully good sport. He has been weaned, hauled 8 hours north, had his first farrier visit, his first deworming, and his first leading lesson. Based on his feet, coat, and weight, we feel comfortable saying that Manny's last home didn't take very good care of him. We are determined to make sure that his next home treats him like the little love that he is!

Despite not having much in the way of handling, Manny is proving to be quite the willing little guy. He has figured out that scratching feels pretty darned good and he has also figured out that he can hold up each of his 4 feet without having to lay down!!! He is already picking up on leading like a gentleman as well. His favorite thing so far is to just have his head cradled and be talked to. He has charmed me entirely!

We will update with Manny progress for as long as he is here. Please be sure to watch his video. While it may not look like much, considering what we started with, it is pretty fantastic!!!
Watch Manny the Mammoth Jack Donkey FOR Sale
Shipping Notes
Transportation can be arranged nationwide
---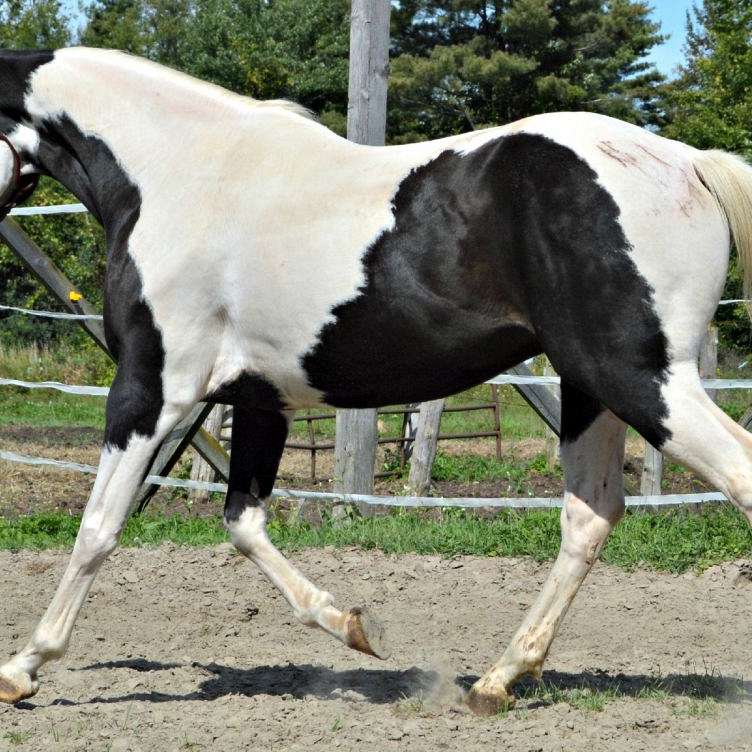 Red K Stable
Equine sales. Be sure to visit our website!