Additional Comments
Be sure to visit our website for many more photos!!!

Do take a moment to watch Nathan's video. The first portion is a delightful display of just what Nathan thinks of my efforts to make him beautiful for his photos!!! The second portion is Nathan's very first time in harness and cart! We think he did quite well! He's a pretty agreeable little guy!!! Lastly, you will see Nathan filling the role of leadline mount which he did rather nicely!!!... (read more)

This little chunk stands just a hair under 34" tall. He is cute, cute, CUTE and oh boy does he ever know it. Nathan has a huge personality and is very comical. He will use those big brown eyes to make you think he is very innocent but behind those eyes is a little imp who is always up to something! His photos tell the tale - he is a little bay bundle of energy!

This boy was previously used as a leadline mount and he did super with Trevor in the saddle! While he did a great job with Trevor (see video) we also think that Nathan has a bit more energy than most leadline children need!

Nathan had his first lesson in harness and cart here and he did beautifully! There was no big event and in no time at all, Nathan was walking and trotting quite willingly (see video). This guy will be a breeze to train. A 4Her who is looking for a driving and in hand project of their very own will have a great time with this boy!

We will continue to drive Nathan until he is sold!
Watch "Nathan" 4yo Grade Mini Gelding Started Driving + Riding
Shipping Notes
Transport can be arranged Nationwide!
---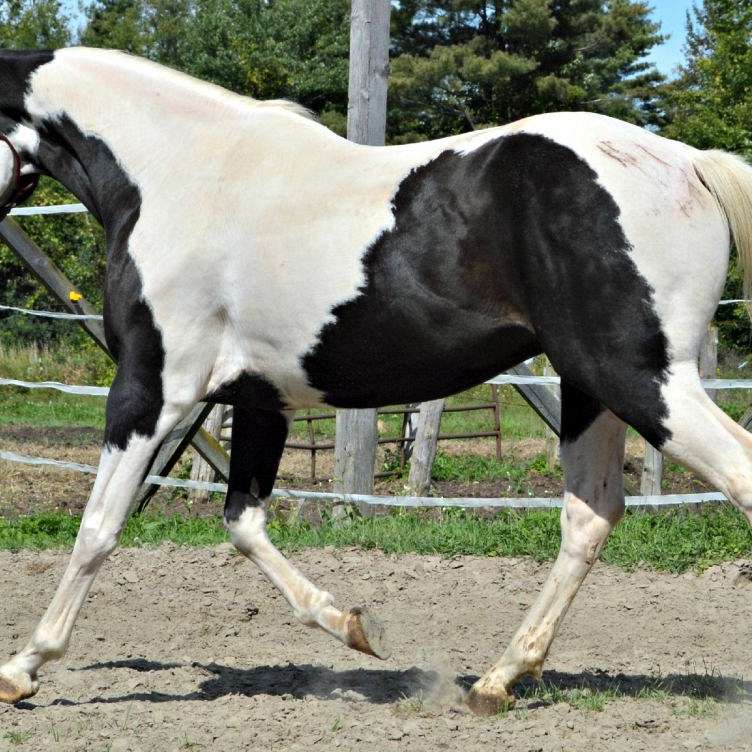 Red K Stable
Equine sales. Be sure to visit our website!