Additional Comments
Murphy's Law- Kid Safe/Lesson pony deluxe! Here is one guy that has done a little bit of everything and has done it in stride. Turn key large gelding pony with all the color in the world to take your child to the ribbons this show season. These large gelding ponies are getting harder and harder to find every year. Murphy is one pony that has a long resume. 100% kid safe/beginner safe pony. He has worked in an english/western lesson program, summer camp, pleasure rode, trail rode, been shown up and down the east coast and new england.... (read more) This guy just came out of a well known up scale lesson/show barn in NJ. Only reason they parted with him is the kids grew up and needed to ride/show larger horses so Murphy is looking for a new barn or child to enjoy him! Good for large or small lesson barns. Likes ring work but also rides great outside. Murphy is a champ at a horse show and will take the most nervous/timid rider through the ring with a ribbon and a smile. He is a well seasoned/schooled lesson/show pony. Most of these ponies like him don't trail ride but this one does. He loves to trail ride and you can pony him off another horse wihout a problem. He will go alone or in a group but I don't suggest sending any child on a trail ride alone so he's been trail ridden more with another horse. This pony is also large enough for a small/average sized adult. We have trail ridden him alone with an adult in the saddle. This pony walks, trots, canters, jumps, stops, backs. Easy mouth and very responsive (not dead sided) which makes it nice for the little ones with small hands and legs to control. Rides in just a full cheek snaffle bit. He is a beautiful moving english pony and has a nice floaty trot that is very comfortable. Will bend into the bridle. This palomino and white color is definately more common in mares than geldings but here is a gelding that will get your stable/child noticed! 100% sound and up to date on everything. Murphy stands 14.1 hands tall. 16 years old and has one blue eye. Excellent ground manners. Leads, ties, trailers, clips, good for vet/farrier, picks up his hoofs, stands to be brushed, bathes etc. This pony does not need to be lunged before he is ridden and does not need to be ridden daily to behave. He does lunge though if you want to start the little ones on a line. Call Brittany @ 401-486-8784. Ponies like these do not come around everyday.
---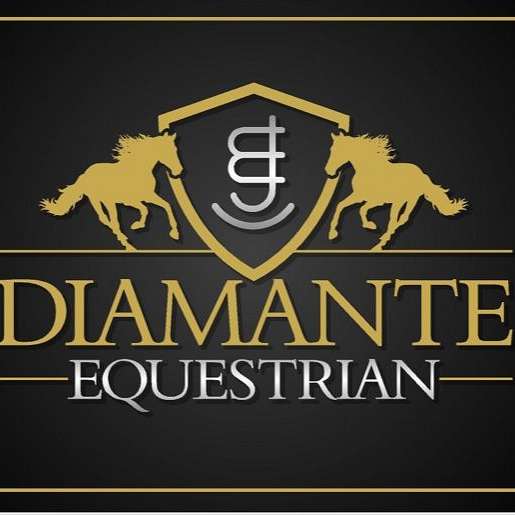 Feathered Dream Ranch
* Moving to Pascoag, RI. We are still going to keep going back to Mohawk, Ny so please contact us if your in NY. Feathered Dream ranch is a full service equestrian facility located on 250 acres of rolling hay fields in central ny. Our facility includes a 21 stall barn and a 80x200 indoor arena. We offer full boarding to retirement and layup horses ONLY at $400.00 a month. We are a mother sad daughter team.... (read more) Specializing in breeding quality imported Gypsy and FrieAsian horses. Standing 3 stallions at stud. Brittany specializes in buying and selling kid/family safe horses and ponies. Anything from a trail horse to a short stirrup show pony. Something for sale for just about every rider and discipline. If you don't see what you're looking for listed please contact us. Not all of our horses for sale are always listed on line.