Additional Comments
Visit www.sellmyhorses.com or call 1-888-575-4360

DOB: 2008

GENDER: Gelding

BREED: Registered Quarter Horse

HEIGHT: 14.3hh

COLOR: Palomino

Cowboy is a very well broke gelding that was professionally trained and has had endless miles under saddle. He is very soft, and responds to leg cues well. Cowboy ties, trailers, and is good with his feet. He is up to date on all vaccinations, deworming and farrier work.... (read more) Cowboy has been used for trail riding, has been shown in halter and showmanship, and hauled to many rodeos and gymkhanas. He is currently being ridden by an 11 year old girl and he has been well started on barrels and would make a phenomenal all-around youth or adult mount!

His pedigree includes :

Peppy San Badger; 85% NFQHA, P-41, AQHA Hall of Famer, NCHA $172,711+, #4-leading cutting horse sire of all time, Sired earners of over $23,789,180.00, 3 Times NCHA World Champion Cutting, Reserve World Champion, 1980 NCHA (Open), Bronze Silver Gold Platinum ROM Perf
1978 Open Perf Pt Earner.

Doc Bar; AQHA Show H-36, ROM Halter, AQHA Race SI-75/A4-0-0-1, leading sire of AQHA Champions, NCHA Champions, and Arena ROMs. Offspring earned $1,178,484 in cutting.
SIRE OF: Wrld Ch 9, Resrve Wrld Ch 4, Top Ten World Show Offspring, Superior Halter.
AQHA Hall of Fame, 75%fnd

Jackie Bee; Total Points Earned: 7,879.50 Registered Foals: 1,009 Number Shown: 268 Point Earners: 197 Halter Points Earned: 3,913.50 Halter Point Earners: 168 Halter Superior Awards: 12 Perf. Points Earned: 3,966 Perf. Point Earners: 222 Perf. ROMS: 91 Perf. Superior Awards: 8 AQHA Champions: 16 Total Superior Awards: 20 Total ROMS: 91 Total World Champions: 3 Total Res. World Champions: 4 High Point Wins: 3 100% Foundation.

Ben Mark; AQHA H-15/P-32, AQHA Champion, ROM Performance.

Definitely check this guy out!

$5500.00 OBO

(Located in Wembley AB, Canada)

Please note this horse is listed on a consignment basis, and all information is provided solely by the owner(s) of the horse. sellmyhorses.com will not be held responsible for any false or misleading information pertaining to any and all consignment horses. Prospective buyers should verify all information with the horse owner prior to purchasing the equine.

Shipping Notes
Delivery can be arranged
---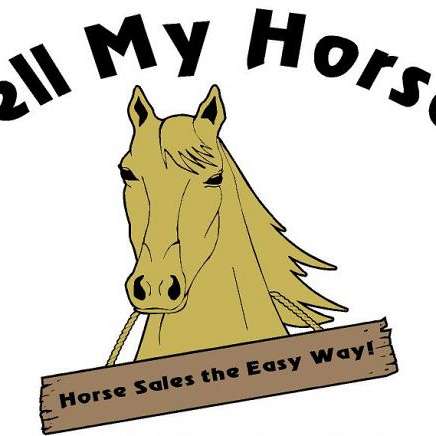 Sell My Horses
Our Horse Brokers assess the needs of both the buyers and sellers to match horses with appropriate owners. Our Horse Brokers provide a number of services to both those with horses for sale, and those looking to buy a horse.