Additional Comments
Coolest Donkey Ever!!! How can you not love this face??? Theodore is an absolutely wonderful donkey that is safe and fun for literally anyone. I'm honestly not sure how anyone could not get along with this cutie pie! Like Martha Mae Mule, Theodore loves people and doesn't require "catching." He will happily come to you! Theodore rides AND drives and will go wherever you point him (though not always at the speediest pace!!!) We haven't found anything that he gets terribly excited about.... (read more) He is just laid back about everything. Theodore is a fun guy to hack out on the trails with. He is super cute in the ring too and a persistent rider can get him to walk, trot, AND canter in the ring.

Theodore would be perfectly suited to a therapy program. He loves attention and has a steady manner on the ground. He gets along well with other donkeys, mules, and horses - even when they don't particularly care for him!!! He is also good with dogs.

We will try to manipulate our driving equipment to safely fit him. If we are successful, we will get a driving video posted also.

Be sure to visit our website for many more photos!

A note about Theodore's fuzz!!! I see that in some of his photos, Theodore appears to have knobby/lumpy
knees. He doesn't - it is just the way his hair is situated!
Watch Theodore Donkey Rides AND Drives! FOR Sale
Shipping Notes
Transport is always available
---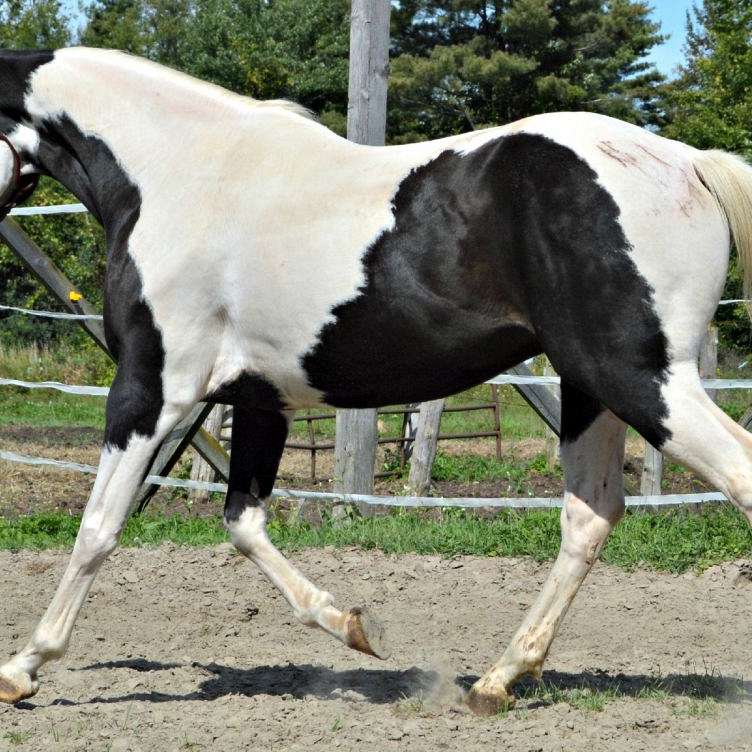 Red K Stable
Equine sales. Be sure to visit our website!