Additional Comments
Sale Pending others avalable
Kentucky Blue Boy is a five year old Registered KNGHA Gelding. Grandson of Penches Blue Boy.
This guy is a just beautiful with his smooth chocolate coat highlighted by his flaxen silver mane and tail. He is bodyclipped in these photos but is growing in a rich dark shade of Hershey chocolate. He will the center of attention on the trail.
"Blue" has the most engaging personality. He has never met anyone that he did not love.... (read more) He begs for attention and enjoys his time with humans. This gelding is very attentive and easy to train. He just wants to learn. Smart, smart boy. I feel he could pick up just about anything with one training session. A natural talent. I wish they were all like this.
Blue is enrolled in our Ultimate Trail Horse Program and is on Level 3. He has a lot of buttons and would be a nice ACTHA mount. He sidepasses, turns both quarters, opens gates, backs through the "L", will even ride with just a rope around his neck. He has a good neckrein, has been desensitized to many objects and is very trusting and willing.
He has a great, ultra smooth gait and is good for riders with a bad back or knees.
Blue has plenty of trail miles and will ride alone nicely. He is not hot or spooky and will go through mud, water and the toughest terrain.
Blue has also completed his Fundamentals training with the Clinton Anderson method. Very easy to work with with excellent ground manners. Very well rounded guy here. He is still young but already has a lot of training under his girth. A good horse for someone who wants a fun horse to share their time with.
---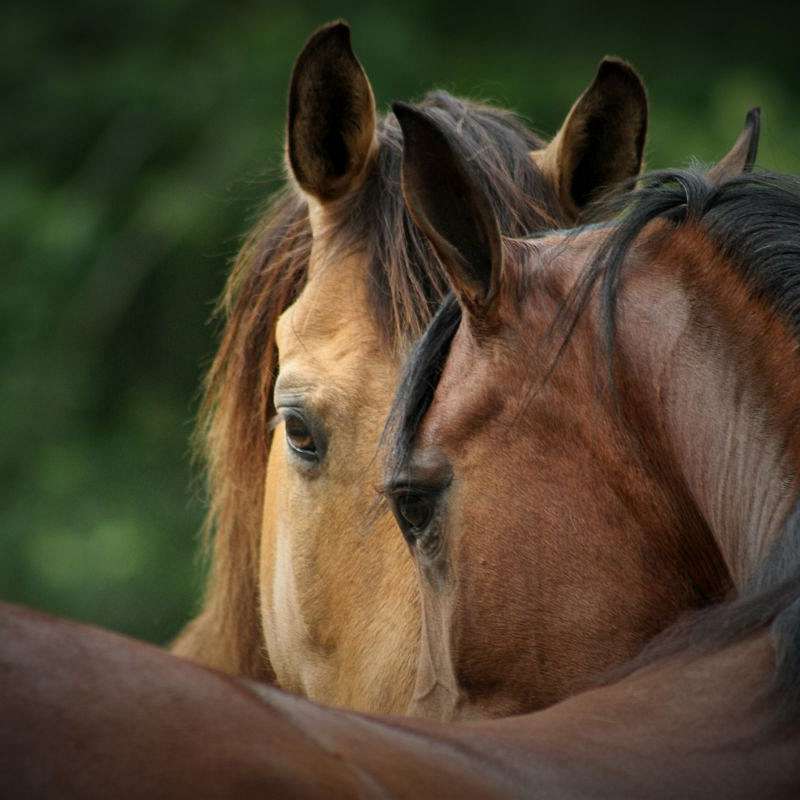 Horse of Your Dreams
We match the best horse for the rider. We have many verified reviews by satisfied customers. Home of the Ultimate Trail Horse Training Program. Solid trail horses with great finesse and training. Come for a visit. We love to talk horses.