Additional Comments
Fancy is FANCY! This mare can trot and she trots HUGE! Fancy is super flashy in harness with a big step. She has plenty of stamina and is accustomed to long trips. This mare is traffic safe and sound and is currently sporting road shoes all the way around. If you like to drive a horse that grabs attention and makes a statement, this is your girl!!!

Fancy is currently losing her faded winter coat and is an absolutely gorgeous, rich, bay underneath!... (read more) She has all the chrome you could ask for with 4 socks and a big expressive eye. This girl truly belongs in the show ring!!!

Fancy is a lot of fun for the experienced handler. She is not suitable for a beginner or a timid owner as she does have some fire! She is very much a Hackney! When she is harnessed she is all business. If you are serious about driving and want to get the judges' attention, this is the mare for you. If you enjoy a lot of driving and want a pony that can keep the pace, this is the mare for you. Fancy is extremely responsive in harness and, while a big stepper, is not"hot" to drive. She walks off when first hitched (see video) and is content walking or "slow trotting" if you wish. She is not a Hackney that MUST be zipping along at all times. We regularly enjoy leisurely drives with her! However, when you want to turn her on and get her stepping, she is right there for you!

Be sure to watch all of Fancy's videos!
Clipping/Harnessing/Hitching: Watch Fancy Clipping, Harnessing, and Hitching

Driving "off road" for the first time: Watch "Fancy" 10yo Hackney Pony Mare First Time Driving "Off Road"

Driving with traffic: Watch Fancy 10yo Hackney Pony Mare Flashy Pony!!
Shipping Notes
Delivery is always available
---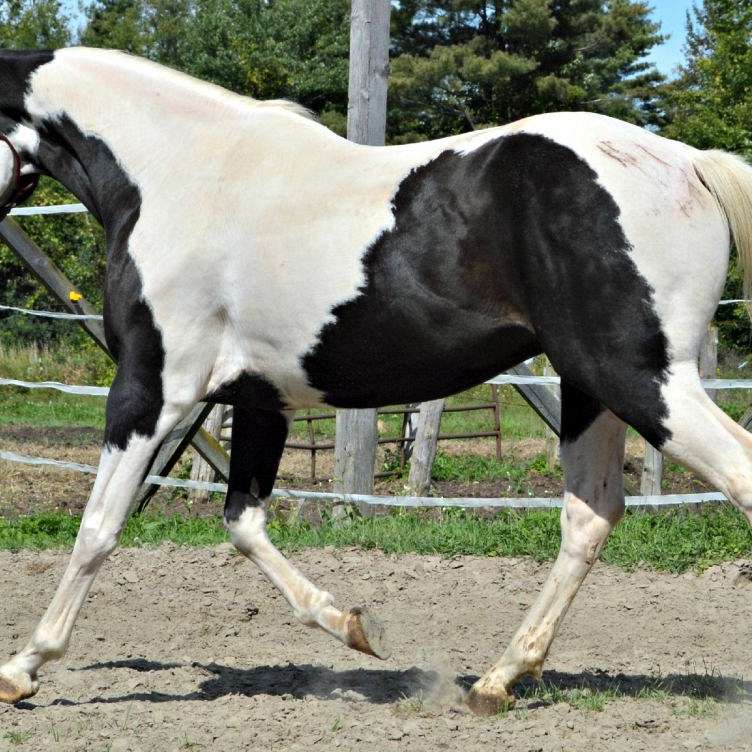 Red K Stable
Equine sales. Be sure to visit our website!