Additional Comments
What a sweet guy this boy is! Jax will make a very nice little training project for the
teenage 4Her or adult who wants to train their own driving mini. He has been well cared for
and is ready for a job! I bridled him today and long lined him.....He was going up and down
the driveway and around the back paddock ground driving in literally minutes. Jax is going
to be very easy to break to drive. At 39 inches, he is a great size to pull the larger
4-wheeled wagons!... (read more)

With his generally quiet and friendly demeanor, Jax really should fit well into most families.
He was VERY fond of Trevor today (he is 3 yrs old) and seems to really like little people! Jax clips, cross ties, ties, picks up his feet, and is just generally easy to get along with. I
will try to get a ground driving video up in the next day or two.

This guy is a cute mover! It won't take much to make him into one fancy little driving
companion! We will continue to work with him here until he is sold!

Be sure to visit our website for more photos & video links!

We do accept all major credit cards as well as Paypal!
Shipping Notes
Transport is available
---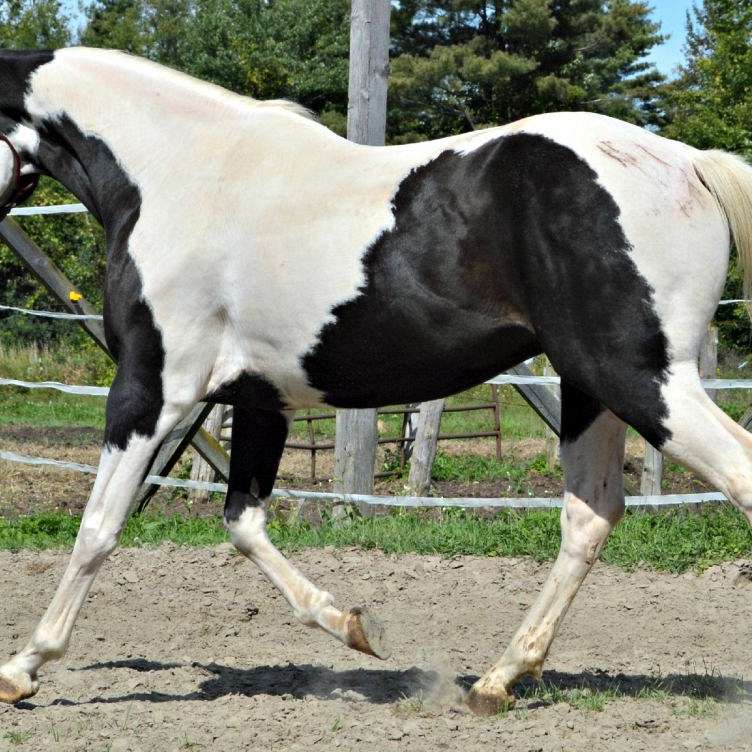 Red K Stable
Equine sales. Be sure to visit our website!