Additional Comments
Schmeed is one heck of a horse. Solid, stout, started roping, tracks the Sparky, been to the mountains, works cattle, just a great using horse!! We wouldn't be sellin' him if we didn't need the cash. Sound, solid, sane, man or woman can ride him. He is a using hoss now!! Drug a 1600 broken hip bull the other day with no trouble, he never quit! You can't just go out and buy he kind of riding this horse has had every day!! And because of this, he would work in any avenue from pleasure to rodeo.
---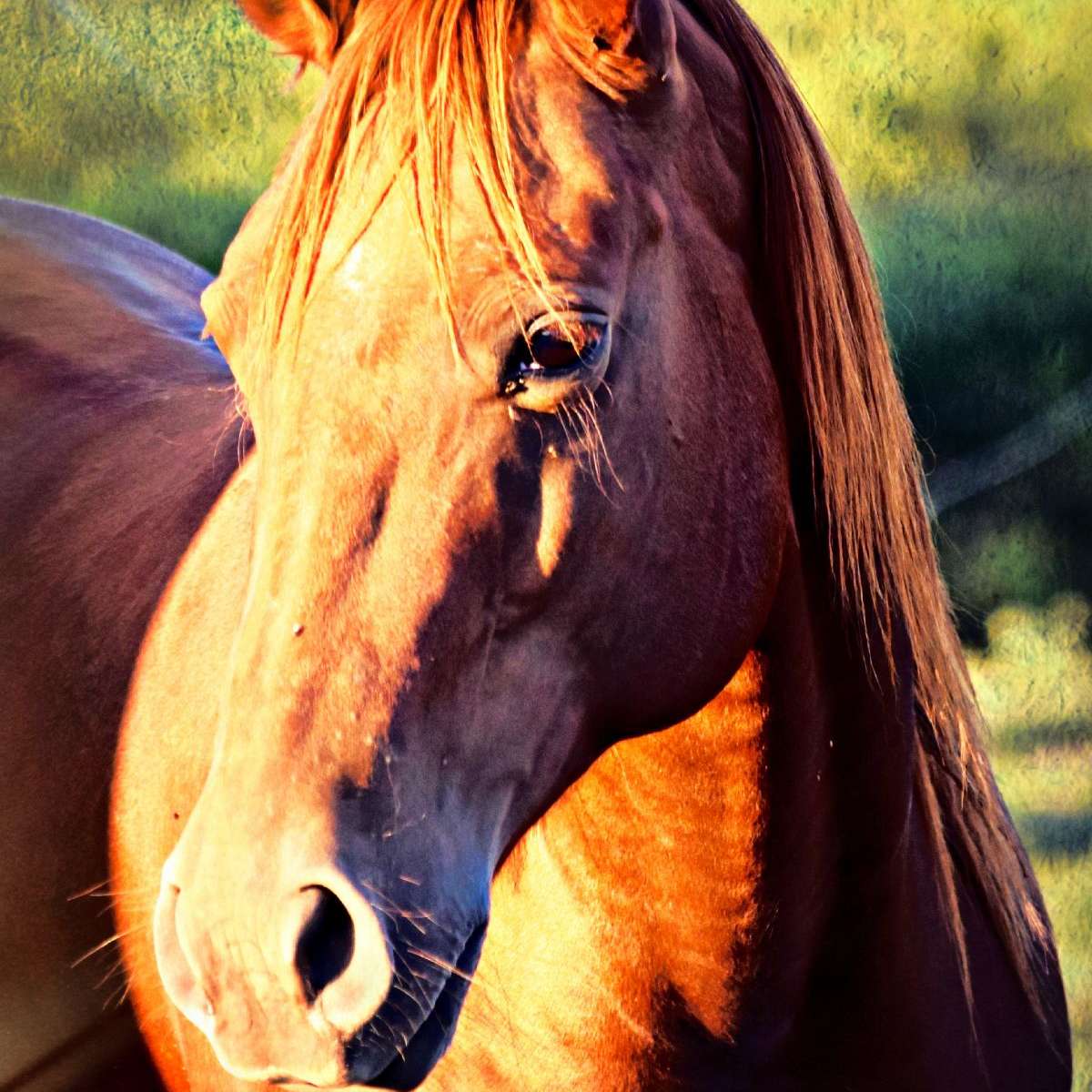 Justman Performance Horses
From the trails to the performance arena, we can help you go to the next level. We offer lessons for all levels and ages, we often have lesson horses on hand for sale, and we train horses. Danny has also been a farrier for 25+ years and specailizes in corrective and balance issues. Please give us a hollar if your in need of anything, we'll be happy to help! Recently moved to the Spiro Ok. area.... (read more) Credit cards are welcome on all purchases. Also: Melissa Ann Justman Photography. 918-281-5187, specalizing in all equine photography events.