Additional Comments
2 Jenny Donkeys both 48in tall, both paint in color, both priced at $400 each, both very gentle and easy to handle, sold as a pair, one is 4 years old the other is 8 years old. Location- Benton, MO
FOR ANYMORE INFO please contact Brock Milam 573-979-1120 or look at Milam Mules Facebook page or email milammules@yahoo.com.
---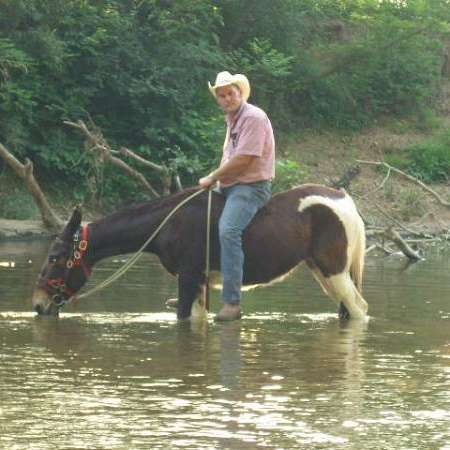 Milam Mules At Ambro Mule Ranch
Milam Mules is a full service Mule and Horse Ranch specifying in breeding, boarding and selling mules. Find us also in Facebook at Milam Mules.