Additional Comments
"Splash" is a big, flashy mare that is ready and willing to work. Splash is easy to please, willing, and never puts up a fight! Neck reins, moves off leg pressure, counter-acrs, side passes, spins, backs, and has a great stop! This mare sets her head nicely, and will travel anywhere you put her without thinking twice. It doesn't take much to handle Splash, she rides in both a hackamore or halter with no issues. Loves to have plenty of rein and walks with a level topline.... (read more) Walks over logs, bridges, and through water. This mare is very athletic and has great potential on the barrels. Never once offered to buck, rear, or spook. Takes to new surroundings like a champ! Splash is easy to ride, and can be ridden by just about anyone who knows how to guide a horse. Stands still for mounting and saddling, bathes, loads, and stands tied with no issues. Price will increase with further training, so pick up this nice, big mare while her price is still low! For more information about "Splash", additional sale horses, and training, call/text Margaret at 225-978-8243.
---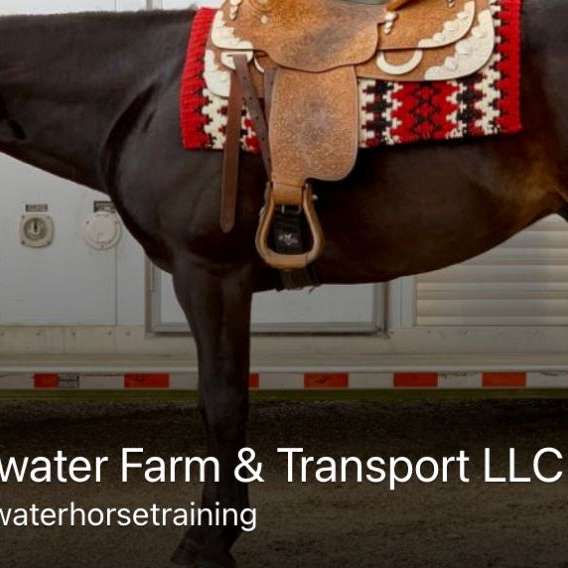 Blackwater Horse Stables Training LLC
Specializing in the training and sales of Western Pleasure, Barrel, and All-Around horses. Blackwater Horse Stables & Training LLC is now offering full board with limited availability. More openings to come as our facility progresses!