Additional Comments
2007 Registered Endurance Arabian Gelding- Broke, broke, raced endurance rances- $500 or best offer, very negotiable!
He was abused when current owner got him, so he's slightly shy around new people/things but comes around quickly.

He is in a bad situation right now, where owners are unable to care for him so we are trying to find someone to take him because we can not.

You can look up his AERC information.

He's still a bit shy when in new places, but in an arena and in a race he's cool and collected!... (read more) Great minded horse, puppy personality!

Tempo is a very good, willing, young horse. He's got NO meaness at all. He couldn't hurt a fly!!!

Right now he's in a home that isn't feeding him and caring for him, so I'm trying to help them find him a good home that will use him. He hasn't been ridden in a few months, but he was fine when they rode him. He's too much of a horse for the people who bought him.

He i very underweight, we are working with animal control infinding these horses good homes.
Shipping Notes
If you buy him for $500 FREE SHIPPING within 100 miles.
---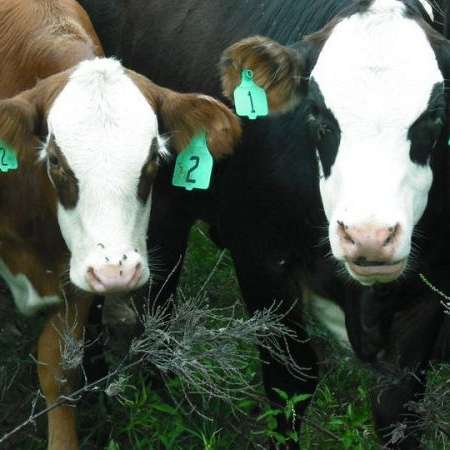 Jk Farming
We run about 60 head of beef cattle (registered and commercial) herefords and Texas Longhorns. Most of the horses we have for sale are rescued or for clients. We do not breed any longer. Please contact us for more information.