Additional Comments

Located in Perdue SK, Canada

Delivery Can Be Arranged

DOB: 2000

GENDER: Gelding

BREED: Morgan/Appaloosa

HEIGHT: 15hh

COLOR: Dun

Sully is the horse you have been looking for!!! WOW!! He is the perfect horse for all ages and riding abilities! He is well broke to drive, and ride, and is a gentle sweetheart! Sully is great with his feet, ties, trailers, and would be an ideal 4-H, pony club or pleasure mount.... (read more) Definitely the perfect mount for anyone!

$3500.00 FIRM

(Located in Perdue SK, Canada)

Please note this horse is listed on a consignment basis, and all information is provided solely by the owner(s) of the horse. sellmyhorses.com will not be held responsible for any false or misleading information pertaining to any and all consignment horses. Prospective buyers should verify all information with the horse owner prior to purchasing the equine.


Shipping Notes
Delivery Can Be Arranged
---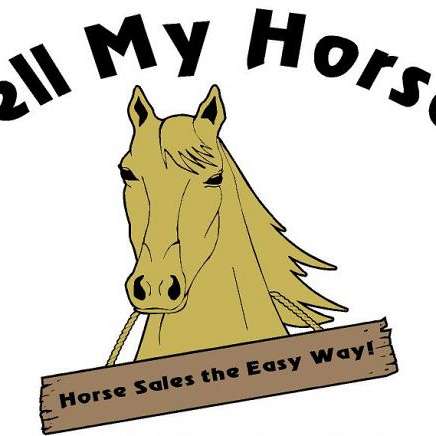 Sell My Horses
Our Horse Brokers assess the needs of both the buyers and sellers to match horses with appropriate owners. Our Horse Brokers provide a number of services to both those with horses for sale, and those looking to buy a horse.