Additional Comments
Please watch Airaih's video: Watch Valpars Airiadawnah

She is 75 percent Friesian, looks and moves like a purebred. Airiah's sire is Pilgrim 336. She is extremely gentle and loving. Airiah (pronounced Air-ee-ah) adores our children, greets us at the gate, easy to catch, follows us around the pasture. Airiah has had two HUGE black foals, one in 2012 and one in 2013. She allowed us to handle and work with her foals without a problem.... (read more) Both foals are tall, hairy, intelligent and have their dam and sire's loving nature. The ONLY reason we are looking to sell her is because we need to reduce our herd.

** Airiah went to B&B Reinebach on 9/16 to be started under saddle(see her Youtube video). She did amazing, is learning her leads, has not offered to buck or bolt. She is very willing to work and learn. She has only been ridden western to date, but would do well with any discipline. She loads in any trailer easily, does very well with trimming, shots, the vet, and baths.

Please visit our website for more information (more pictures, video and pedigree) about our beautiful Airiah at www.hfhfarm.com, email us at hfhfarm@gmail.com or call 309.221.1117. She will only be sold to a loving/forever home.
---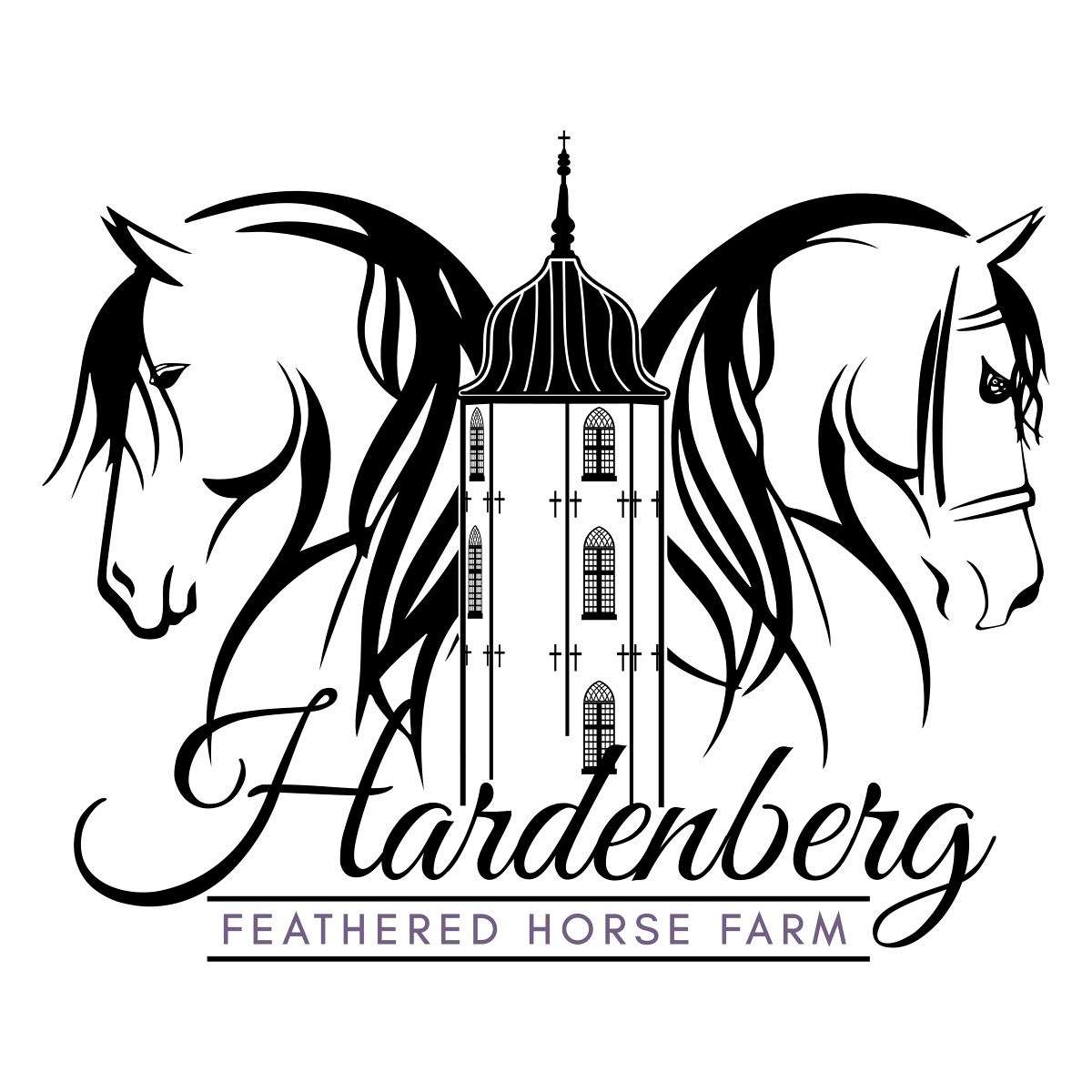 Hardenberg Feathered Horse Farm
We are a family owned Friesian Horse and Fell Pony breeding and showing farm. Please visit our website for more information.