Additional Comments
Spirit- 14 year old, 15.0 hand grade Quarter Horse gelding. Sorrel with a big white blaze. Spirit is from North Dakota and was brought east 4 years ago. He worked on a cattle feedlot in ND. This horse is a handy broke ranch gelding. Walk, trot, canter, stops, backs, neck reins. Good for the intermediate rider. For the past 4 years he's been an older womens trail mount. This guy rides great outside. Not spooky what so ever. He isn't the kind of horse that's going to stand around all day.... (read more) He likes to stay in motion when you're in the saddle. No buck, spook, rear. Not the kind of horse that needs to be ridden daily. No need to lunge. He's just a forward moving guy but is safe and under control. Doesn't need to be ridden in strong bit or a tie down. Goes fine in a tom thumb or a d ring snaffle. Rides alone or in a group. Even though this is a western horse we have ridden him in english tack also and he looks nice under english tack. Spirit also rides good in the ring for a horse that hasn't done much ring work. Big built stout old style QH gelding that is fun to ride. He can carry larger riders without a problem. No shoes. Easy keeper. Excellent ground manners. 100% sound. No shoes. Call Brittany @ 401-486-8784 Additional pictures available upon request.
---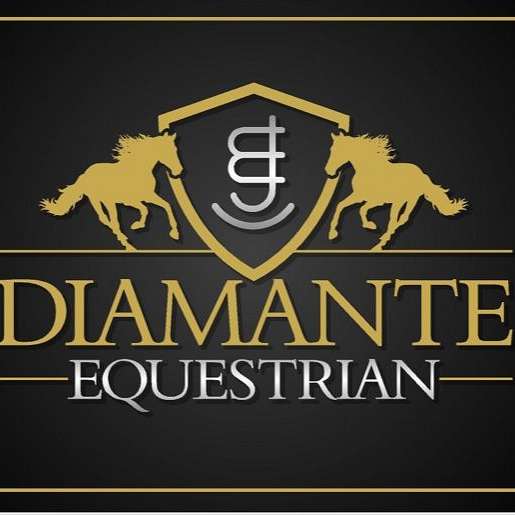 Feathered Dream Ranch
* Moving to Pascoag, RI. We are still going to keep going back to Mohawk, Ny so please contact us if your in NY. Feathered Dream ranch is a full service equestrian facility located on 250 acres of rolling hay fields in central ny. Our facility includes a 21 stall barn and a 80x200 indoor arena. We offer full boarding to retirement and layup horses ONLY at $400.00 a month. We are a mother sad daughter team.... (read more) Specializing in breeding quality imported Gypsy and FrieAsian horses. Standing 3 stallions at stud. Brittany specializes in buying and selling kid/family safe horses and ponies. Anything from a trail horse to a short stirrup show pony. Something for sale for just about every rider and discipline. If you don't see what you're looking for listed please contact us. Not all of our horses for sale are always listed on line.