Additional Comments
"Honey" is a big, flashy palomino mare that anyone can ride. Never gets in a hurry and is always willing to please! In addition to tracking a cow and pasture roping, Honey has been hauled to work cows, barrels, and even the trails. This mare is an exceptional trail horse - she will walk over and through anything, open and close gates, and will stand completely still until you're ready to work. Honey is correctly patterned on the barrels at a trot, and is improving on loping the pattern each day (first time loping is featured on current video).... (read more) She will come right back down to a walk after going through the barrel pattern, making her the perfect horse for both competition and relaxation. Nothing upsets or spooks this mare, and she is never one to search for "boogers"! Honey is a safe, reliable mare that will ride the same every time, no matter how long she has been stalled up or turned out (has been ridden by beginners on up). Video available upon request! For more information about "Honey", additional sale horses, and training, call/text Margaret at 225-978-8243.
---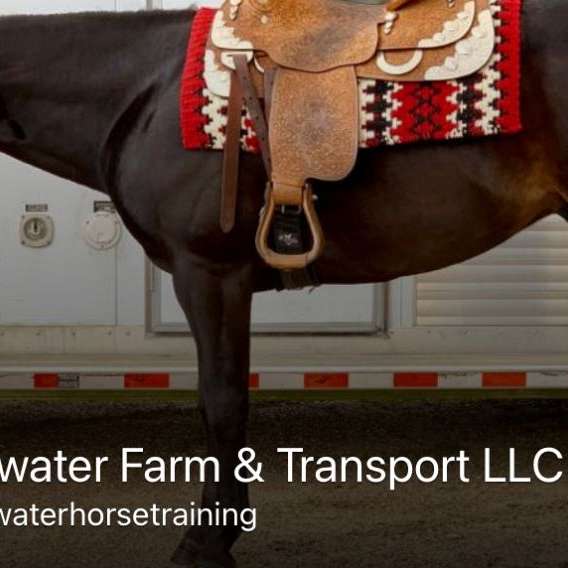 Blackwater Horse Stables Training LLC
Specializing in the training and sales of Western Pleasure, Barrel, and All-Around horses. Blackwater Horse Stables & Training LLC is now offering full board with limited availability. More openings to come as our facility progresses!