Additional Comments
Register able Spotted Saddle Horse filly. Dam is reg. SSH and sire is a blue papered tobiano foxtrotter. Will be weaned first of the year, accepting deposits. This little girl can GAIT! She is a beautiful bay tobi, dam is 15 hh, sire was 14.3. If she is anything like her mom she will be amazing! Anyone can ride her dam, I have personally given lessons on her. She takes everything in stride, and never fusses. "Leena" will be smooth smooth smooth!
---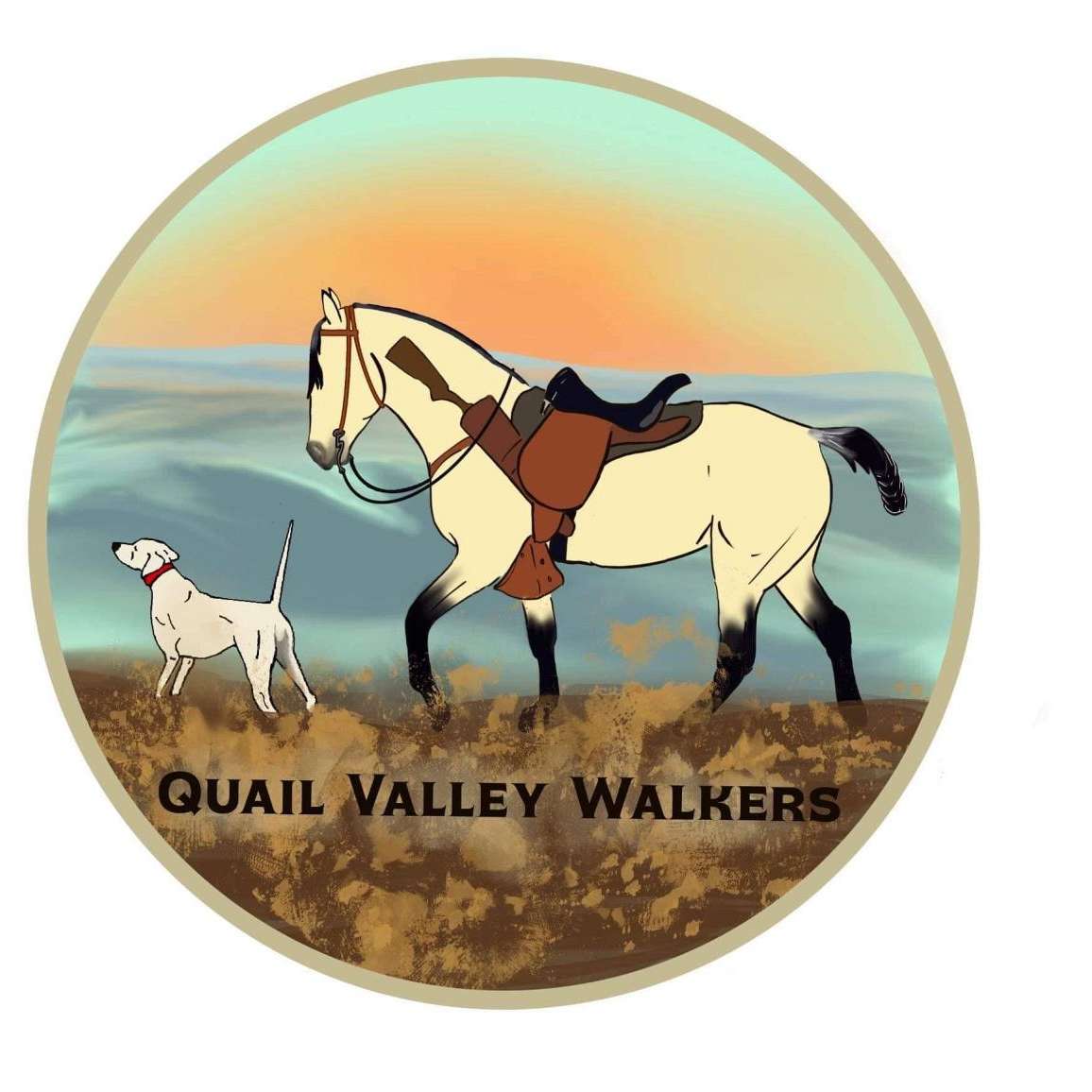 Quail Valley Walkers
Quail Valley Walkers is located in the Southeast corner of Kansas near the Flint Hills. As professional Field Trialers, we strive for sane, barefoot or light shod, pleasure and using horses. We do not sell any horses that would not make our personal string of horses. All our horses are trained with Natural Horsemanship methods by professionals. We specialize in natural trail and field trial horses,as well as quality registered Tennessee Walking Horse broodstock and foals.