Additional Comments
"Country Boy" is an 10 yr old, 14.2 hand grey ranch gelding. This horse comes from a working ranch near Alpine, Texas and has been turned out for the last 2 yrs. I bought him along with some other horses, because the owner of the ranch wanted to cut down on his horse numbers and get 2 younger horses for the ranch. I purchased a total of 4 horses and sold the rancher 2 younger horses. We saddled this horse for the first time in 2 yrs and rode him off without any incident.... (read more) This is a good, gentle horse that still has a lot of use left in him for someone that wants a mature horse with excellent confirmation and not too tall to get on. I believe this horse is safe and gentle enough for the beginner and novice riders, and yet well trained enough to be enjoyed and appreciated by the intermediate and experienced riders also. He has the looks and the ride to make you feel good when you are riding him. The previous owner told me that this has been a good honest horse, but he needed to cut back on his number of horses. He has no bad habits, and does not spook or shy in the pasture, on the trails, or in the pen. Obviously he does not fresh or frisky or want to buck after being turned out. He would
definitely be an asset to a horse loving family, any stable, guest ranch, or working ranch.

---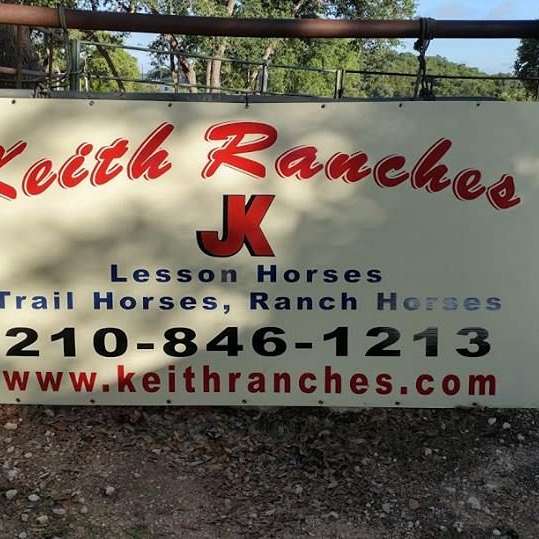 Keith Ranches
Specializing in Safe, Gentle Horses for the Beginner, Novice, Intermediate and Experienced Rider.