Additional Comments
Bodie" is an 11 year old 14.3 hand beautiful, gentle palomino ranch gelding that comes from
the ranching area in Southern Oklahoma. This horse is probably as close to being a "Baby
Sitter" and yet still have a good responsive ride about him. He responds well to his riding cues, in a smooth, easy manner and yet is not lazy. He is very willing to do what you ask him, and does not get aggressive. The beginner and novice riders can feel safe, and the intermediate and experienced riders will enjoy his good training.... (read more) He has a good stop and back-up, and will stand still while you are mounting and dismounting. He has never known a bad habit, and is easy to catch, load, shoe, saddle, and mount. He goes where ever you ask him and does not spook or shy, in crowds, in the pen, on the trails, or in the pasture. He has not gotten fresh or frisky after being turned out. This is a good all-around kind of horse that can be used for work or pleasure or both, and will be a great asset where ever he is.
---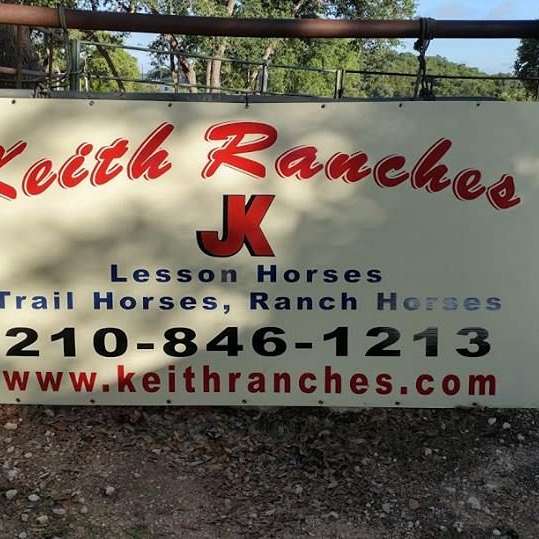 Keith Ranches
Specializing in Safe, Gentle Horses for the Beginner, Novice, Intermediate and Experienced Rider.