Additional Comments
Scott" is a 10 year old 15 hand Palomino Paint ranch gelding that comes from the ranching area in the state of Wyoming. This is one of the best, gentlest all around kind of horse that I have had in a long time. He is definitely Beginner and Novice rider safe, and definitely well trained and responsive enough to be appreciated and enjoyed by the Intermediate and Experienced rider. He has no bad habits, and is easy to catch, load, shoe, saddle and mount.... (read more) He has not gotten fresh or frisky when turned out, and does not spook or shy in crowds, in
the pen, on the trails, or in the pasture. I am very impressed with this horse, and if you know horses, you will be too. This is a horse that will be a beautiful asset where ever he is. He deserves a special home.
---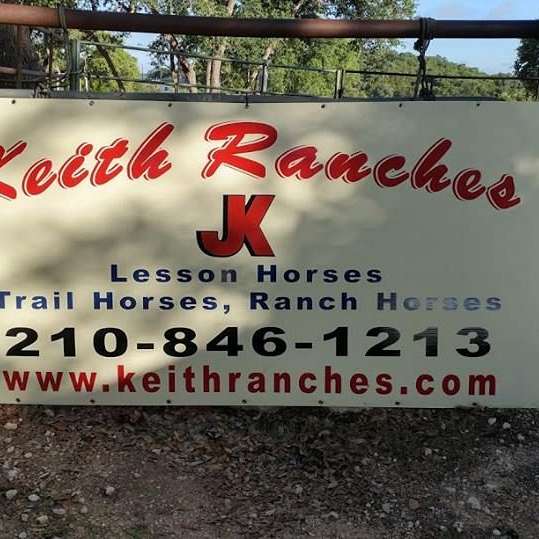 Keith Ranches
Specializing in Safe, Gentle Horses for the Beginner, Novice, Intermediate and Experienced Rider.