Additional Comments
"Joe" is a 10 year old 14.1 hand, super gentle, good looking sorrel ranch gelding, that comes from a South Texas ranching area near Floresville, Texas. This is a really nice, laid back, well behaved little horse that can definitely be
ridden by anyone that can get on him, including children. He has a really good rein, stop and back up, and the smoothest trot and short lope that you ever rode. He does everything with a loose rein and is not aggressive and will not
change speeds until you ask him.... (read more) He has absolutely no bad habits, and is easy to catch, load, shoe, saddle and mount. He does not spook or shy, and will not get fresh or frisky or want to buck after being turned out. The beginner and
novice riders will love this horse, and the intermediate and experienced riders will especially enjoy how well trained he is. This is probably one of the best 2 or 3 horses that has ever been at this ranch. If you can't ride and get along with "Joe", then you have no business around horses. This horse is an exceptional asset for any family, stable, guest ranch, or working ranch. If you are looking for a nice, gentle, safe, good riding horse that anyone can ride and enjoy, then don't pass this one up.
---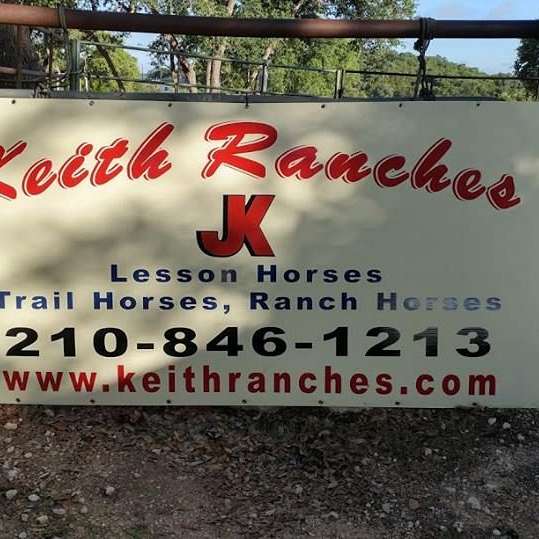 Keith Ranches
Specializing in Safe, Gentle Horses for the Beginner, Novice, Intermediate and Experienced Rider.