Additional Comments
"Scout" Is an 8 year old 15 hand beautiful tri-colored paint gelding. I knew the previous owner of this horse when he owned him a year ago. He sold this horse to an individual that really didn't know much about horses, and probably shouldn't have owned a horse. Fortunately, due to the expense of caring for a horse, this horse came up for sale. I purchased him and to my surprise, this horse still rode and behaved very well. We saddled him and took him to the pasture and he rode off great without any issues at all.... (read more) We then rode him in the pens, and he even got better. This horse has a good mind and is very patient, and does not get angry when you make rider errors. I think that he is gentle and safe enough for the Beginner and Novice rider, and definitely well trained and broke enough to be a pleasure for the Intermediate and
Experienced rider. This horse has a lot of athletic potential to be used for arena events, and laid back enough to make a great Trail or Working Ranch horse. He has absolutely no bad habits, and is easy to load,shoe,catch,saddle, and mount. He has not gotten fresh, frisky, or wanted to buck after being turned
out. This horse will be a great, beautiful asset to any family, stable, guest ranch, or working ranch.

---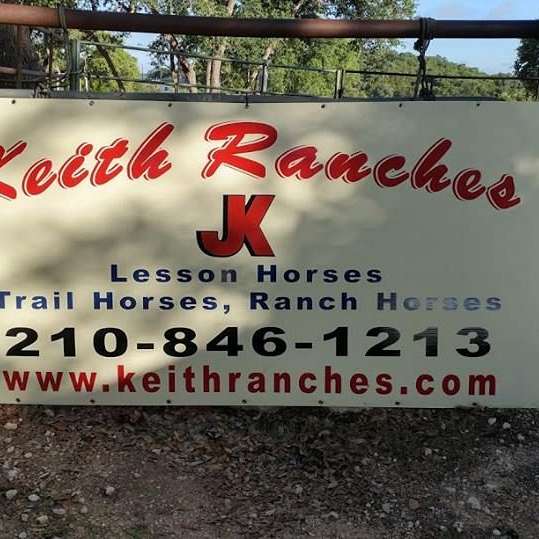 Keith Ranches
Specializing in Safe, Gentle Horses for the Beginner, Novice, Intermediate and Experienced Rider.