Additional Comments
"CDS LIl Playboy" barn name Bo,A very personable Stallion soon to be a gelding, with a disposition second to none. Stands 15hh 1100lbs of muscle. Will be 5 years old April 26. Lots of cow and athletic ability.He stands tied, stands for ferrier, baths without being tied, clip, picks up feet. very quiet, loads/unloads easy, easy to catch ect. Nothing wrong with him. He is well bred, comes from the line of CD Olena, Doc Bar, The Badger Family, Freckles Playboy, King.... (read more) Broke to ride. Has nice jog and lope. Goes whatever speed you want. Needs a job.Has a big motor. Will be gelded this week. Come see him anytime. Will do well in any athletic sporting event. Has been on trails and is outstanding! Good footing.
All around nice fella.
SEE FACEBOOK FOR LOTS OF PICS OF HIM.
http://www.facebook.com/horsegal000
.

---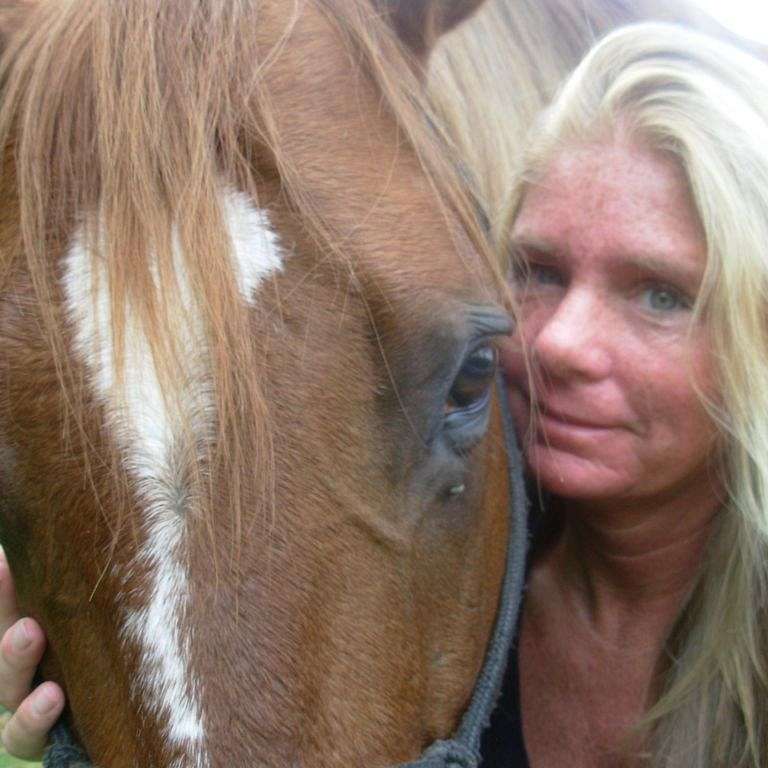 Fittings' Quarters
Foundation Bred Stallion Standing 15hh 1100 lbs.Taking spots for the 2014 Breeding Season. LFG. Live cover. Multiple Mare Discount. Current cog or last years.