Additional Comments
Sy is a gorgeous 13 year old Arabian gelding. He's incredibly gorgeous! He has the most fluid and floating movements you've ever seen. Sy would excel as a showmanship or saddleseat/English show horse. Sy is currently being used as a trail and lesson horse. He is NOT spooky at all! He will go through/over everything. He has been ridden by riders of all ages and levels. Sy is extremely friendly and lovable. He is easy to catch. He does well in a stall or at pasture with other horses.... (read more) He has NO vices. He will ride off alone or in a group with no problems. He has been ridden all styles and always acts very well behaved. He lunges like a dream and loads with ease!
For more information on Sy email me or call me at (740) 826-7717
Thanks for your interest!
Sorry I don't have a video yet, I'm gonna try to make one this weekend!
---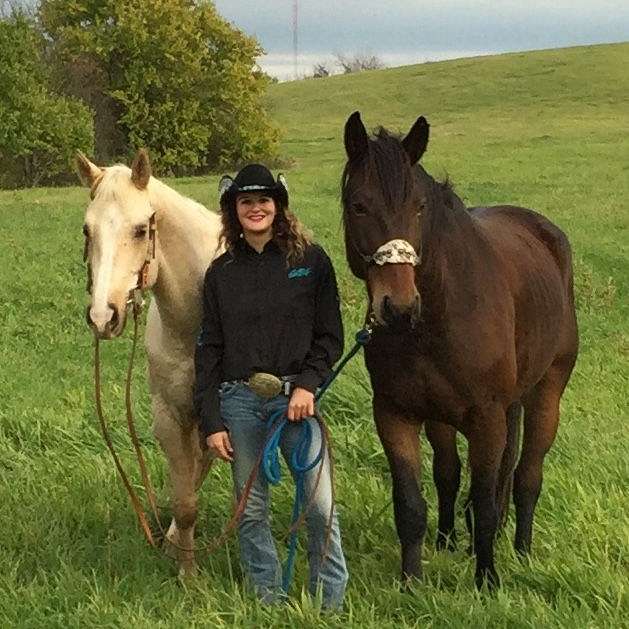 Vista Valley Stables
In Ohio by New Concord. We have a small facility. We offer pasture boarding at a low price. We have a large arena with poles, barrels, jumps, and extreme trail obstacles. We have some short trails for riding close to the barn.