Additional Comments
UPDATED PICTURES AT www.awalkinghorseranch.com. OUR HORSES ARE NATURALLY GAITED-NO PADS-NO CHAINS-NO DEVICES OF ANY KIND EVER USED
Prince is an exceptional colt with an unparalled bloodline. He is sired by the sensational Jose Del Elrey((out of Jose Jose, the highest selling stallion in the walking horse industry)). Prince's dam, Nauance, is sired by Silver Design ((Four time World Grand Champion)). This upcoming stallion has a great future ahead of him as a sire and phenomenal potential as a world class show stallion..... (read more)
PAYMENT PLANS AVAILABLE: CALL: *214-799-3337*
You can see more pictures of America's Prince on the sales page and the training page on our website. Prince has had 30 days of professional ground work training...
SEE MANY MORE NEW PICTURES OF PRINCE ON THE WEBSITE ON THE AROUND THE RANCH PAGE.
---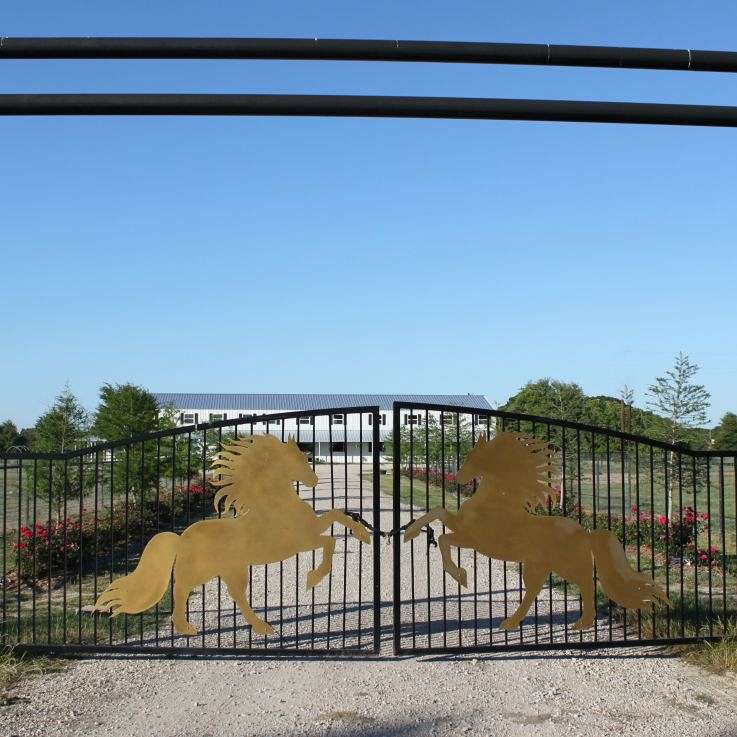 A Walking Horse Ranch
WE ARE EXCITED TO ANNOUNCE THAT A WALKING HORSE RANCH WAS USED IN SEVERAL SCENES IN THE MOVIE "WHEELER". WHEELER WAS RELEASED FEBRUARY 2017. WHEELER IS A FEATURED FILM PRODUCTION THAT WAS SHOT IN FEB 2015. The STAR actor is Stephen Dorf has been in over 50 plus films. We have a couple of scenes in the movie too, as well as, some of our horses. A Walking Horse Ranch is a breeding farm in Texas that breeds TWH for naturally smooth gaits, calm temperaments, beautiful conformation, for show or trail.... (read more) WE have buckskins, palominos, cremellos, spotted black and white, greys, and more.. We imprint all our foals and have a consistent stress free training program for our foals and weanlings. We can arrange overseas transportation. Check our website for testimonials from our buyers under SOLD HORSES. awalkinghorseranch PAYMENT PLANS AVAILABLE ON SOME HORSES DEPENDING ON THEIR AGE AND SEX. 2015 FOALS are on their way. foaling starts in March 2015.