Additional Comments
Incredible Little Britches mare, has already won numerous tittles and overall High point. Abbi is a solid 3D barrel horse and 21 poles. Has been hauled and won!!!! If you have that youngster looking to move up then Abbi is the horse. Solid! Sound and no gate vices! Abbi is also incredible in grand entry and parades. Has done Cheyenne frontier Days parade and grand entry for the past 7 years, Nothing fazes her. Not even when they shoot off the Cannons.... (read more) Abbi has taught so many kids to learn to ride. Has packed in hunters and packed out Elk for Dads friends. She is a wonderful mare that has incredible bloodlines . Double bred Doc Bar. Abbi is easy to catch, shoe, load, bathe you name it. She is a big solid mare that is eager to work. Has gathered cattle but never roped yet, has had rope thrown off and never any issues. Only reason for sale is price of feed and lack of time. She is a wonderful mare and has been truly loved the past 7 years so a good home is a must. Email for more pics and video of her running poles and barrels.
---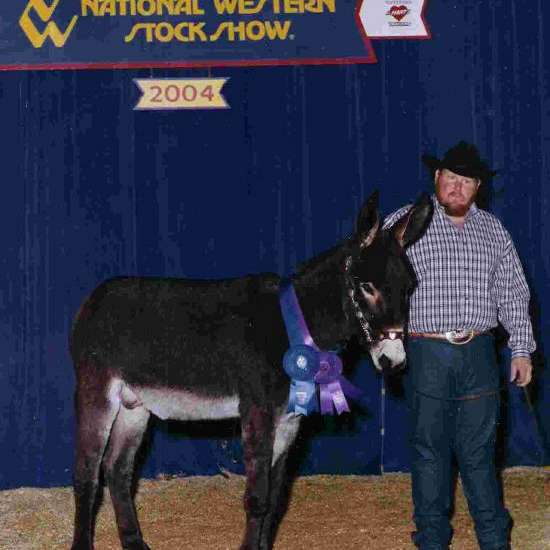 Iron Pony Training and Sales
Quality horses for quality people, offering several breeds and disc. "love all breeds including the long eared kind"