Additional Comments
"Legs" is a nicely conformed colt bred and raised on range, on the Navajo Reservation. He's got some classic barb-type looks and actions and is very smart.

He's coming along well and will move his hindquarters, move away from pressure, etc. He's still skittish and won't quite lead, yet, but likes to be rubbed on, once you catch him. (At this time, he's been handled for about 2 weeks of his life.)

His dam is a big, stout mare.... (read more) He should be stout as well and very athletic. Excellent project horse! Should be an awesome roping, ranch or pleasure horse. Potential to go any direction.

Legs is eligible for AIHR (american indian horse registry). Forms and photos available!

Please email me for more information about Legs!
---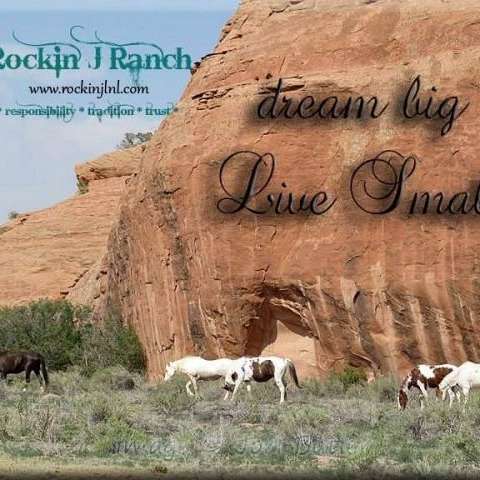 Rockin J Land Livestock
We are located in the Northern West Central Mountains of New Mexico, due West of Albuquerque on I-40. Our primary goal is raising GOOD KIDS, but in doing so, we also raise crossbred cattle, ASDR Registered Australian Shepherds, and quality AQHA and APHA horses bred for all-around purposes. We have a select herd of well-bred, carefully-chosen mares. We currently stand our 1999 APHA Stallion "Flicks Top Gun.... (read more) " Flicks Top Gun (Gus) is 6-panel NN, Ee Tt Dd and is a high percentage color and/or pattern producer. From time-to-time, outside "for sale" horses come in. Trust that all of our livestock is accurately depicted and of good quality! If we say it's so, it is! We look forward to doing business with you! Feel free to contact jori@rockin-j.com for more information! You can also visit us on FACEBOOK at Rockin J Ranch. https://www.facebook.com/rockin.j.ranch.prewitt/