Additional Comments
lOOKING TO GIVE A HORSE A GREAT HOME. WE HAVE AN APPY GELDING (PICTURED HERE)THAT WILL NEED A FRIEND HERE IN A COUPLE OF WEEKS. DO NOT HAVE MUCH FUNDS TO SPEND BUYING ONE, BUT WILL GIVE A LOVING HOME TO A LUCKY HORSE.NOTHING FANCY NEEDED. GOOD DISPOSITION A MUST. RIDABLE AND OR TWH A PLUS. MUST BE CLOSE OR AVAILABLE FOR DELIVERY TO SHELBYVILLE KY.
---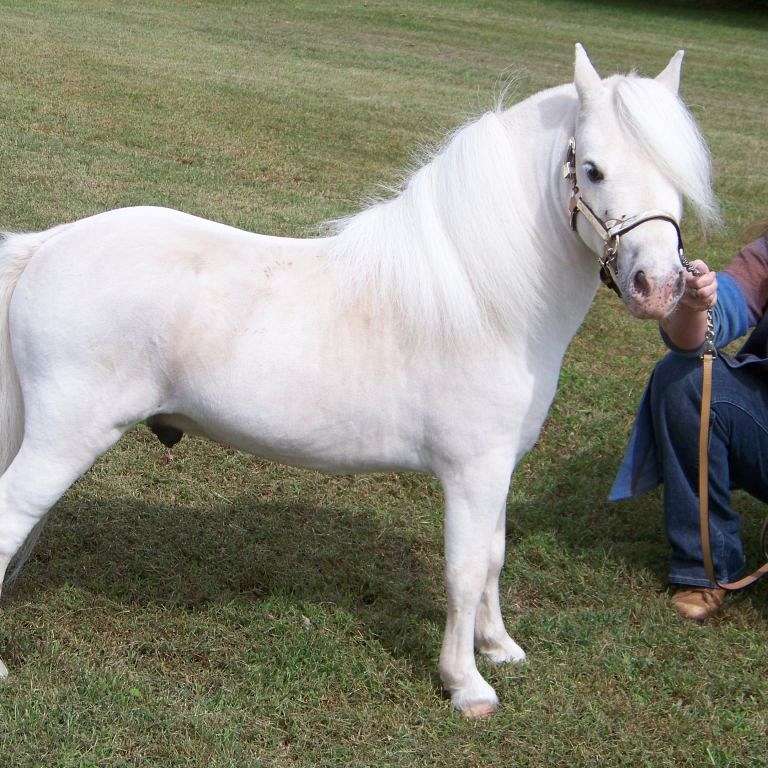 Mini Big Dreams Farm
We are a small, family owned and run miniature horse farm. All of our minis are of foundation stock heavy of Orion, Sids Rebel, Buckaroo. Other lineage includes Chianti, 4W Starkeeper, Egyptian King and more and all with great personalities. We strive for conformation, color and personality. We have appy, paint, pintaloosa, Dun, Buckskin, roans, palomino and blacks among our coat colors. See our website for more info and sales.