Additional Comments
Barnes (30 inches) & Noble (31 inches) are a MATCHED team of full brothers! Barnes is 5yrs old and Noble is 7yrs old. From their face markings to their hind socks, these boys are exceptionally well matched. Noble has one blue eye while Barnes has two. Matched teams are hard to find and even harder with chrome AND blue eyes!

This adorable pair is offered FOR SALE at $1000 for the team. PLEASE do not ask us to split them up - that would be a terrible shame!... (read more) They have been together since Barnes was born. They belong in harness together!

Noble drives single beautifully and we would wager he did a bit of showing in hand based upon how he handles on the lead. He knows how to set up and does so on his own. He is a very friendly guy and very photogenic as you will see from his pictures - he poses! Barnes, the younger of the pair, is not yet broke to drive which is why we have this team priced where we do. He is great friends with his older brother and that will make breaking them as a team significantly easier. We have harnessed Barnes & ground driven these two in the team harness together. We will continue until they are sold.

Barnes & Noble are snappy little movers and will get you noticed! They are super fuzzy at the moment. With winter fast approaching, we didn't dare clip them entirely but we did want to show off those beautiful heads/necks so they got partial clips (which they were very good for).

Take this pair home and get them going well together in harness as a team. They will be a very worthy investment and worth SIGNIFICANTLY more when you are finished! Check out the prices on finished mini teams that match like these boys!
Shipping Notes
Delivery is Available
---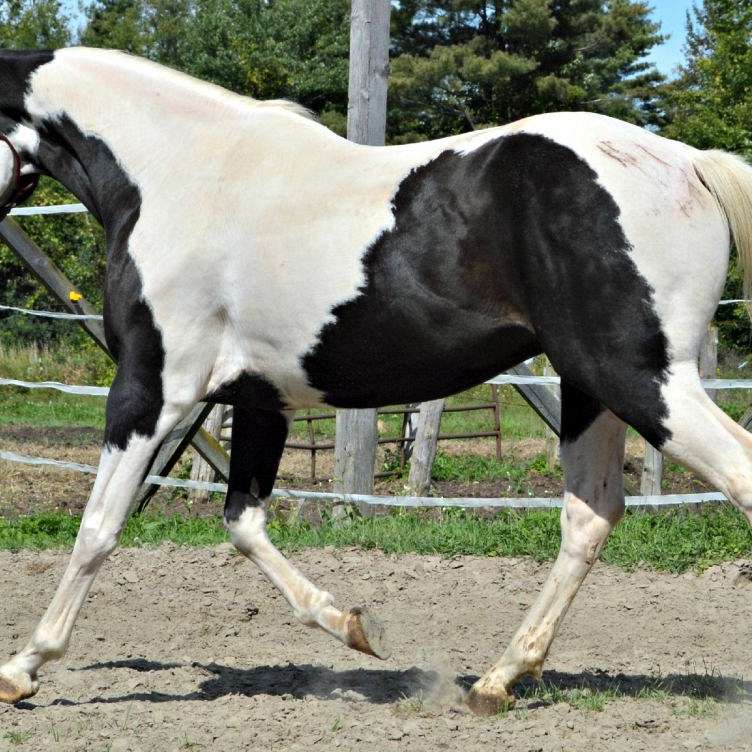 Red K Stable
Equine sales. Be sure to visit our website!