Additional Comments
VIDEO: https://www.facebook.com/video.php?v=10152602520648261&set=vb.257603253260&type=2&theater

This yearling has both eyes blue, a medicine hat, and is almost all white! Extremely rare color and nice breeding makes him a very special, unique colt.

APHA Sonny War Bonnet
"Lincoln"

2013 APHA Sorrel Tovero Colt

ee A_ Tt nO - two paint genes!

Lincoln has some ground training and is super quiet and willing in accepting new things.... (read more) He tries very hard to do the things asked of him. He has ground training including lunging, round penning, yielding the hindquarters, sending over obstacles, and more. He has been ponied all over the ranch through ponds, over obstacles, up and down embankments, through brush, and et cetera. He has been desensitized with a tarp, saddle, saddle pad, plastic bags, feed sacks, play balls, and more. He quietly accepts a snaffle bit, accepts girth pressure with a pony saddle (absolutely no riding or adding weight as he is too young), and has been desensitized to stick and string. He knows the lay down trick and will comfortably lay flat.

He is super sweet and works hard for attention - a pat, or scratch on the face and poll, or 'good boy'. He is willing and has a lot of try especially over new obstacles. He has intelligence - picks up things very quickly.

Offered for sale: $5500

http://www.allbreedpedigree.com/sonny+war+bonnet

Has both tobiano and overo genes.

ee A_ nO Tt

"Lincoln" has been ponied all over the ranch, is on a trim schedule, and is up to date on all shots, coggins, and deworming.

He ponies through ponds, up hills, through brush.

Lincoln has completed learning our in hand obstacle course, he yields hindquarters, lunges, and loves baths.

He has been shown locally in halter and halter showmanship.

He is a very willing colt who will always try to do as asked. He is a character and has a super even temperament. He has great natural give to the halter and can go many directions under saddle in the future.

He carries tobiano and overo.

Photo Album: https://www.facebook.com/media/set/?set=a.10151427214568261.1073741827.257603253260&type=3

Lincoln willingly lays down for me - part of his trick training. He will lay flat and relax and is a good boy.
---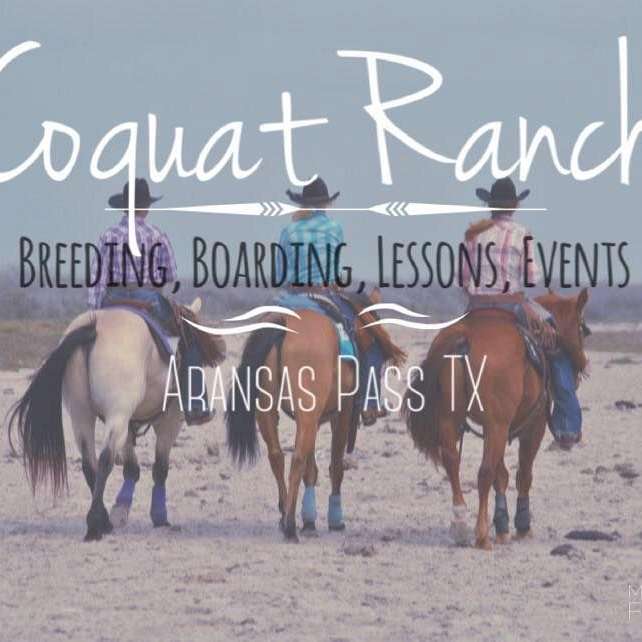 Coquat Ranch
Boarding, Lessons, Trail riding, Horseback riding, Birthday parties, Stallion service, Horse motel service, Overnight Trails, arena, obstacle course, round pens, barn, wash rack, stalls, turnout, paddocks, pasture Visit our website at www.CoquatRanch.com 'Like' us on Facebook at www.Facebook.com/CoquatRanch