Additional Comments
Ee Aa nCr nSpl nD
He is Bay. No modifiers.

http://www.allbreedpedigree.com/so+qui+li

SO QUI LI goes back to some of the greats! Lady Kalapur, Precipitation, Zen, Damascus, and Bold Ruler just to name a few!

Stud fee is only for approved mares, only breeding a limited number each year.
Mare care at $10/day with hay and grain.
Live cover only.

Also trades welcome and payments considered.
---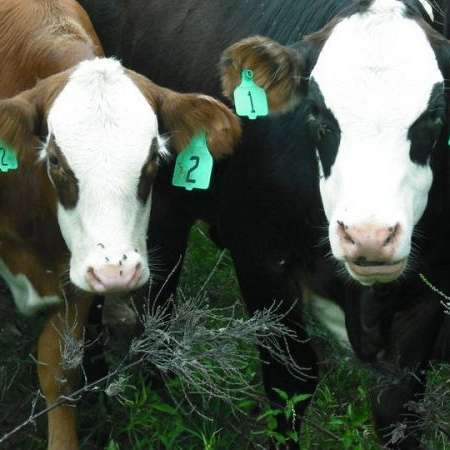 Jk Farming
We run about 60 head of beef cattle (registered and commercial) herefords and Texas Longhorns. Most of the horses we have for sale are rescued or for clients. We do not breed any longer. Please contact us for more information.