Additional Comments
Matty is a really sweet mare that has a miracle story all her own. She is only alive because of the love of many people caring for her around the clock shortly after her birth. It was many months of hard work, as she was overdue and her legs were really long and bent. She wore splints for the first months of her life. She is a very normal horse now, but does have crooked legs. She was only saddled a few times and had a rider on maybe 3 times. She was good for all the work, but owner had lack of knowledge and fell on hard times financially, so Matty never got fully trained for riding.... (read more) Financial strains have gotten worse for her owner and she says to regretfully sell her. She wants her to go to a good home and that is most important!!!
---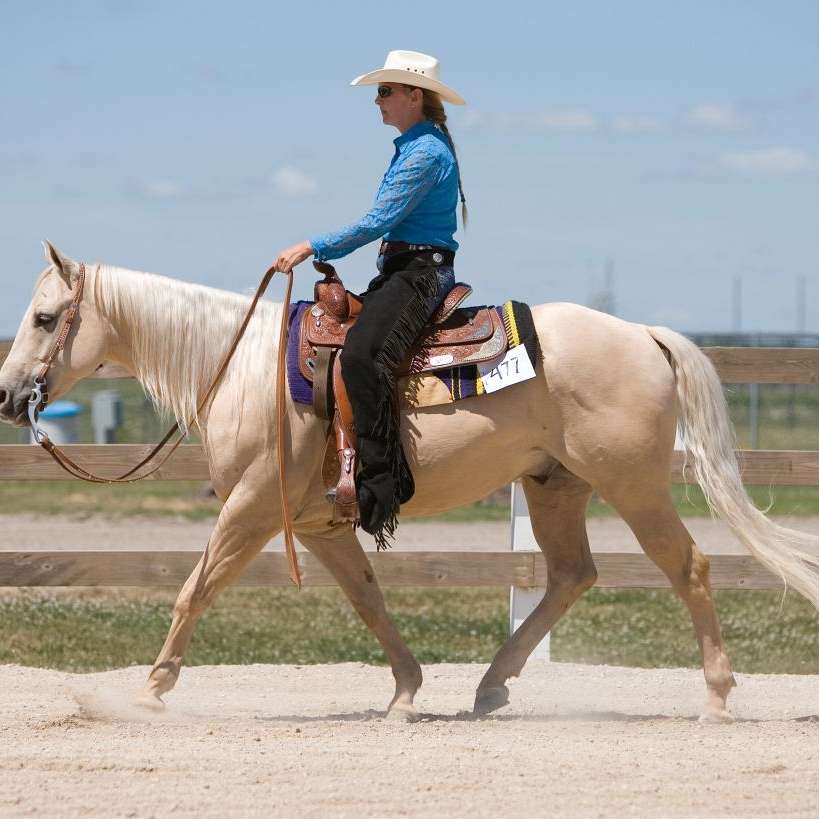 Western Connection Ranch, LLC
We offer a variety of services. If looking for your next show or trusty trail horse check us out. Great selection of Show and Ranch horses always available! We are "Your Link to the West"!