Additional Comments
Video shows FIRST DAY WITH HANDS ON THIS GIRL!! Already leading and standing very well! She learns so quickly! Granddaughter of HIGH BROW CAT. Granddaughter of Delta Flyer - first paint EVER inducted into NCHA. Great Granddaughter of Peppy San Badger and Delta out of Lemon Squeezer. Also great granddaughter of Doc O'Lena. Over 3/4 AQHA lineage but flashy, too. Delta's get are a new breed of Paint!
Watch High Brow CAT 2012 Granddaughter Paint Filly for Sale! Daughter of Delta Bunnys Cat!
Shipping Notes
May deliver depending on destination.
---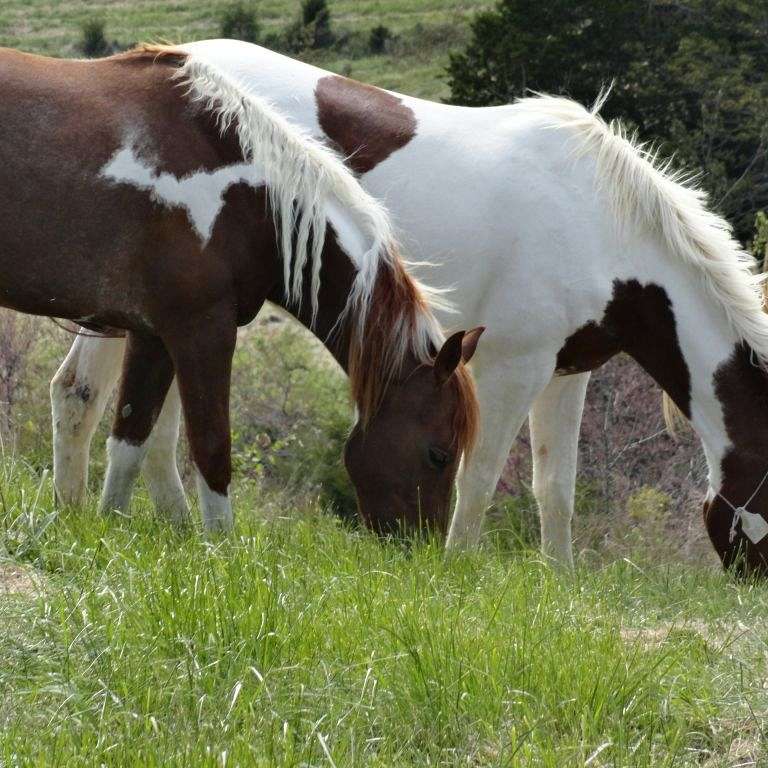 Harris Farms
Family owned business raising APHA and AQHA registered horses for cutting, sorting, penning or trail riding.