Additional Comments
Playboy sassy Girl, 2000 Sorrel, 14.2 hands- Daughter of Freckles Playboy out of a Doc Tom Tucker, Bueno Chex mare. She is a finished cutter but she is only broodmare sounds. She doesn't need any special care and she gets around just fine in the pasture. She is gentle, easy to deal with, good at the breeding barn, loads and hauls with no issues.
---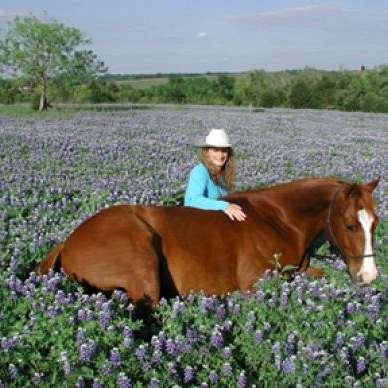 1 Walker Creek Ranch
130 acre Ranch 30 miles south of Dallas. Offering Boarding, Lesson, and Training using Natural horsemanship techniques. We specialize in improving your relationship with your horse.