Additional Comments
12 yr old gelding 51 inches Runs barrels and poles. we have tracked steers off him and swing a rope off him. He needs lots of scoring in the box though. Have sorted off him and does great too! Great out on the trails, easy to catch in a pasture, good with the farrier. Youngest rider that has been on him is 5 yrs old. Not recommended for a timid/inexperienced rider. Very easy to control, neck reins, and easy to stop. He is a forward pony (easy to make go).... (read more)
He has swelling in his sheath area. I dont know if he has gotten kicked or from an old previous injury but it does not affect his performance. He urinates normal.
Shipping Notes
I can haul at buyers expense
---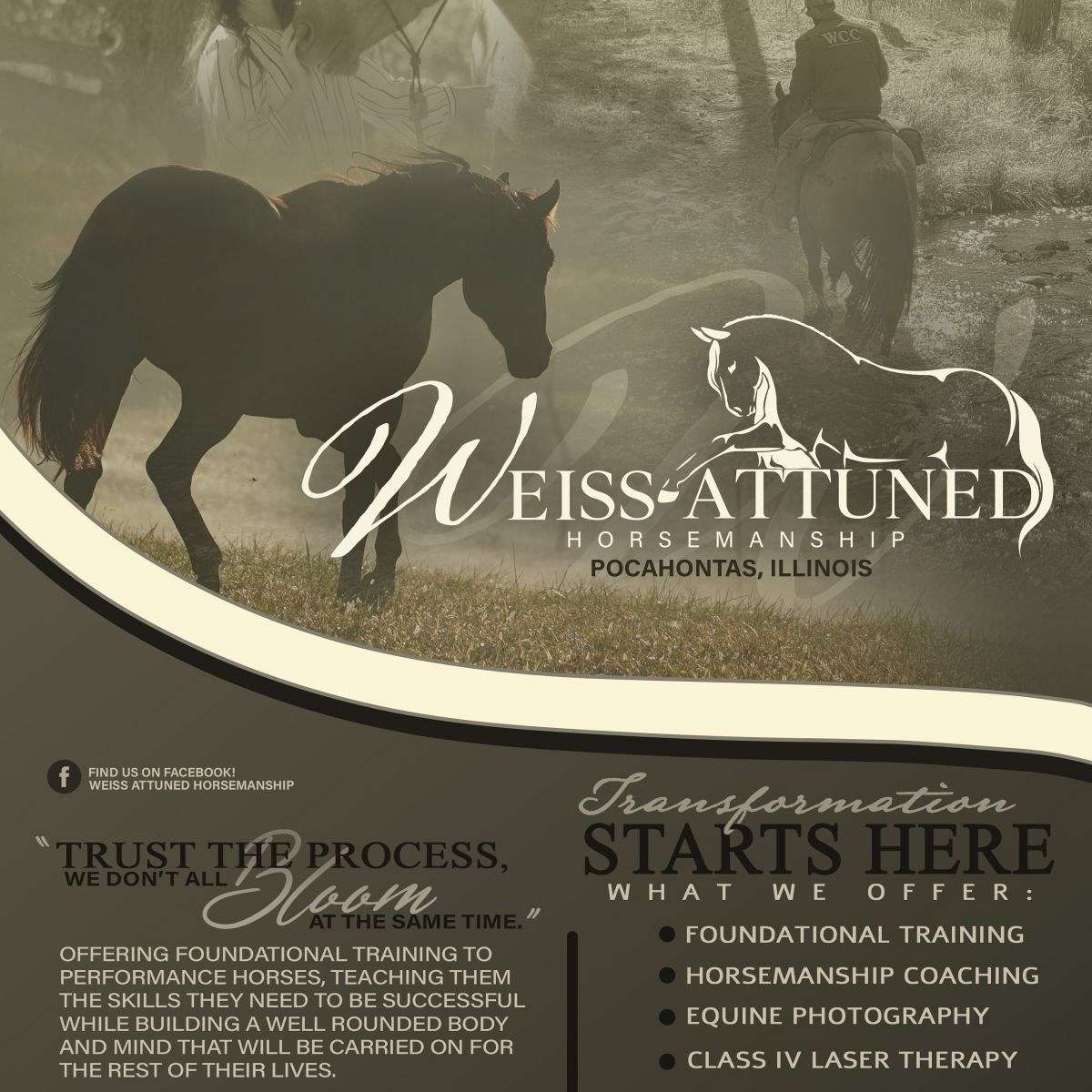 Stief Performance Horses Ponies
Hi there! I've been training horses since I was a youngin'. Every one loves the gentle touch, experience, miles, and handle on my horses among many other good qualities and that's what keeps them coming back. I'm extending my services and horses out to the public. I like to see adults as well a children have fun & enjoy horses & provide them good homes. I'm here to make you have a great experience with my horses and to keep coming back to a HONEST trainer and seller who sells serviceable sound, sane, and healthy horses.... (read more) I'm not a trader and take pride in my work & honesty! Pre-purchase exams welcome. Visit my website for more info. Thanks!!!