Additional Comments
Fancy well educated pony gelding. This pony does it all and does it well. Nice stocky build but light on his feet. Rides in both English and western tack. 100% kid safe and mother approved. Walk, trot and canter. Stops, backs and neck reins. This is one of the most educated smaller ponies I've come across in awhile. Its not the easiest task to find a small pony that canters. Blaze knows all the cues and moves off leg. Not head strong or pushy by any means.... (read more) Show experience. Jumps. Rides and drives with a beautiful natural head set. This is a turn key pony with looks, personality and brains 100% sound. Drives single and double. Road and traffic safe. No vices. Will go Iin any direction you point him. This pony is an awesome addition to any lesson barn or family.
---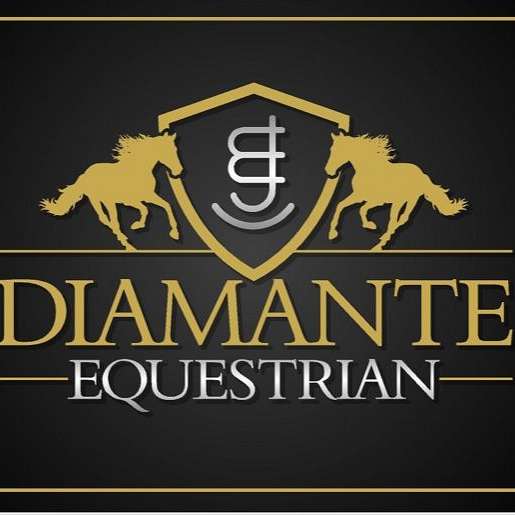 Feathered Dream Ranch
* Moving to Pascoag, RI. We are still going to keep going back to Mohawk, Ny so please contact us if your in NY. Feathered Dream ranch is a full service equestrian facility located on 250 acres of rolling hay fields in central ny. Our facility includes a 21 stall barn and a 80x200 indoor arena. We offer full boarding to retirement and layup horses ONLY at $400.00 a month. We are a mother sad daughter team.... (read more) Specializing in breeding quality imported Gypsy and FrieAsian horses. Standing 3 stallions at stud. Brittany specializes in buying and selling kid/family safe horses and ponies. Anything from a trail horse to a short stirrup show pony. Something for sale for just about every rider and discipline. If you don't see what you're looking for listed please contact us. Not all of our horses for sale are always listed on line.